Daily Supported Reading
The Daily Supported Reading Programme is a classroom programme that helps to move all children on in their reading. It is delivered initially to Year 1, then introduced into Reception and then for lowest attaining children in Year 2 for maximum impact across the school. It helps children make accelerated progress by working with trained adults in small groups matched to their independent reading levels. This method has a proven track record of success in raising school reading standards as KS1.
Here at Starks Field, we run the Daily Supported Reading programme (DSR) five times each week. Regular assessments ensure that there is fluid movement between the groups so that children are fully supported and stretched to achieve their full potential. All children continue to take books to read at home from our structured reading scheme.
Reading Event
We held a reading event for Parents of our Nursery, Reception and Year 1 children. In Nursery and Reception classes, they watched a whole class story session and it was lovely to see most you joining in! In Year 1, parents were able to observe how staff in the school support their children's reading. They also listened to their children read and gained some practical ideas to use at home.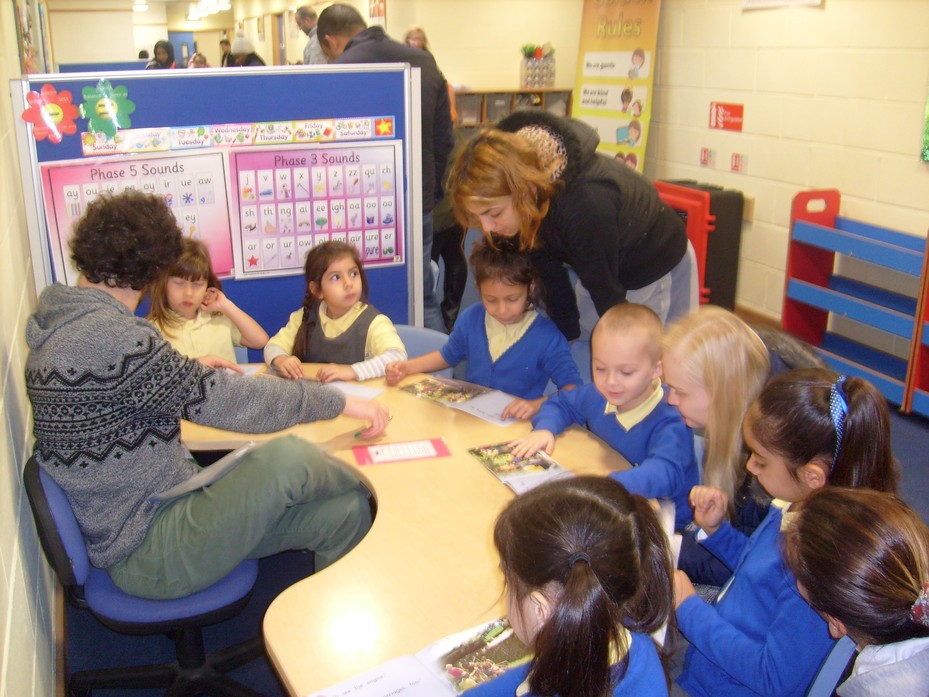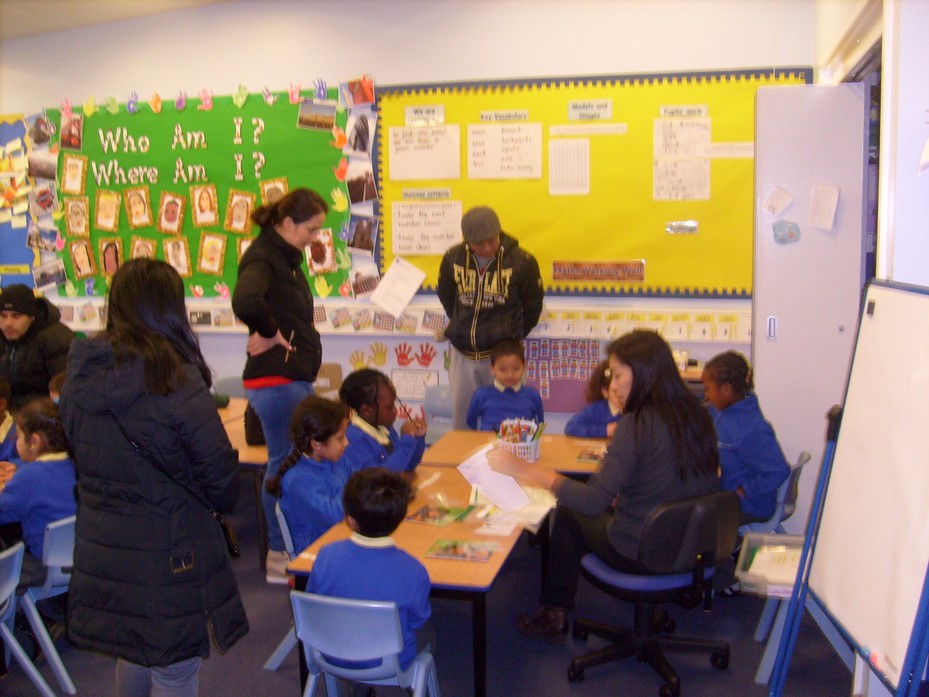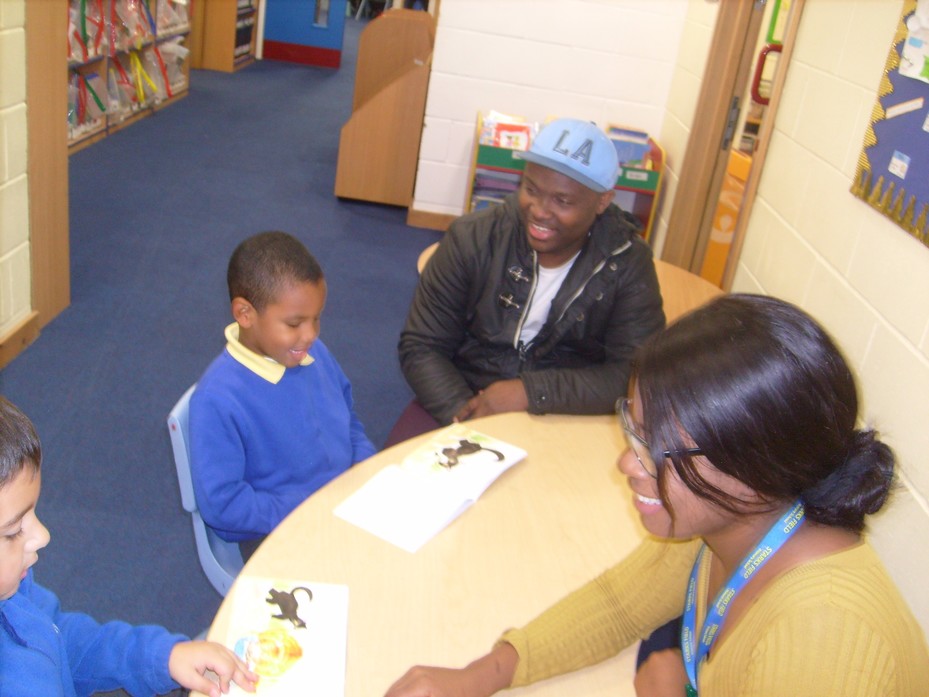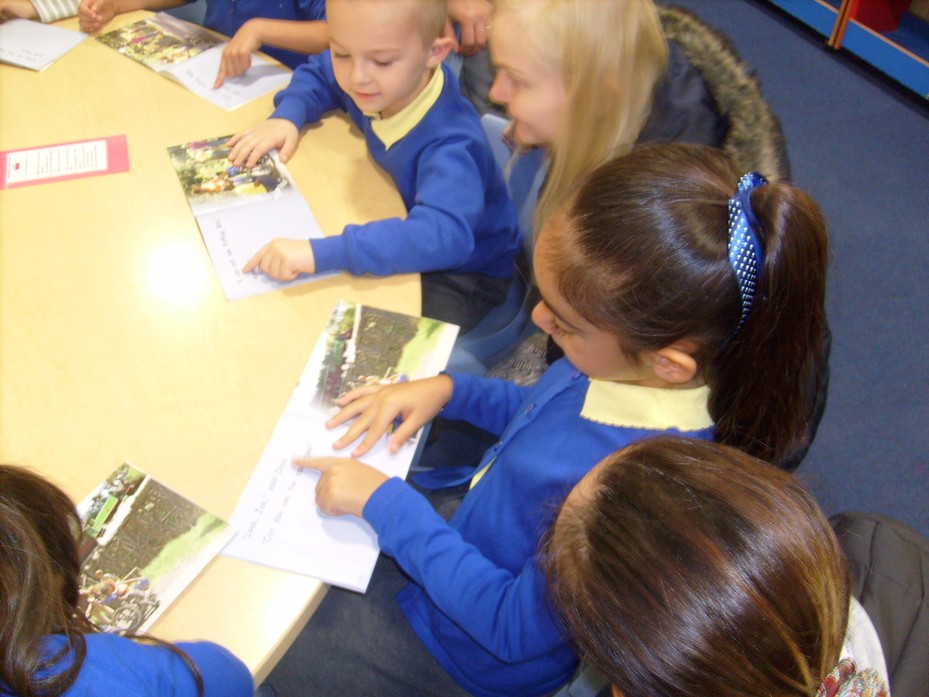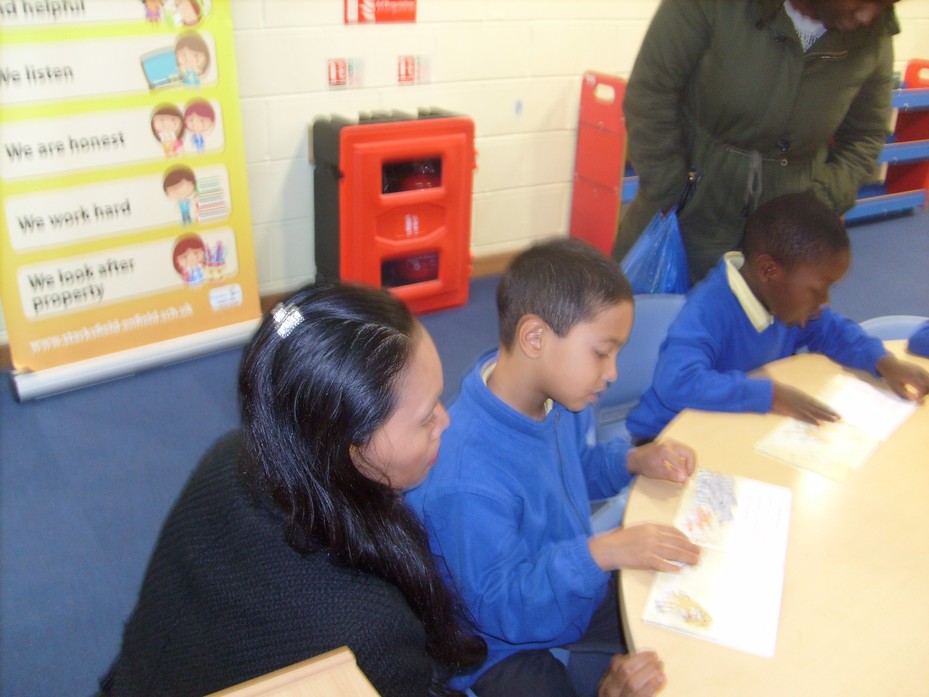 Daily Supported Reading happens everyday for our Year 1 pupils. The leaders have attended a Continued Professional Development training and had the opportunity to discuss how to make reading fun, interesting and most importantly accessible to all our children. We brainstormed and suggested lots of exciting reading activities and ideas. We have since then used some of these ideas in our teaching of reading.
Some children in Year 1 were recently asked about their thoughts on reading in school. Below are a few of their comments...
'When you read, you can learn to write more' - Naila
'I get to read new stories' - Leo
'We can make lots of sentences using the cut up words' - Kevin
'I enjoy it because my adult listens to me when I read' - Zaara
''The teacher shows you what to do when you get stuck on a word; you can sound it out!' - Frank
'I can use my phonics to help me read better' - Ezel
'We play lots of reading games but you have to remember the story to help you!' - Inez
At Starks Field, we always find ways to help our children to improve and enjoy what they read. In our DSR sessions, trained adult leaders ensure that children problem solve as they read to become independent readers. Also, we teach them the core skills we want them to learn when reading.
Reading in small groups Identifying phrases Sentence work Reading for success