Latest School Events
SCHOOL CLOSES FOR HALF TERM HOLIDAYS

25

May

2015

08:30 am - 29 may, 15:30 pm @ Starks Field

Bikeability for Year 6

01

Jun

2015

@ Starks Field

Year 6 children participating in Bikeability will need to bring their bike to school. Please ensure the bike can be secured whilst on site as the school will not accept any responsibility for loss or theft.

School returns usual time

01

Jun

2015

08:30 am - 15:30 pm @ Starks Field

Class Photographs

02

Jun

2015

@ Starks Field

Class photographs will be taken throughout the day.

Road to Rio

05

Jun

2015

12:30 pm - 15:30 pm @ Enfield Town Park

Children will be travelling by public transport to Enfield Town Park to participate in the Road to Rio event. Parents of children attending will be informed nearer to the time of the event.
School opens on Monday 1st June 2015 at the normal time.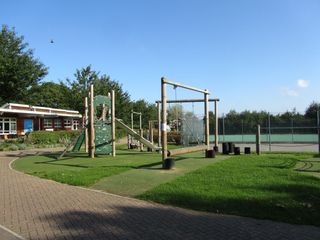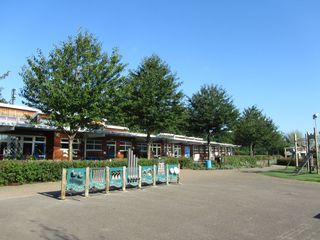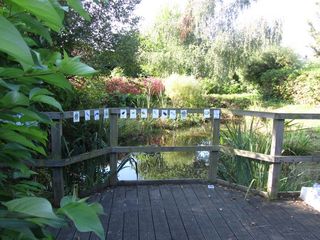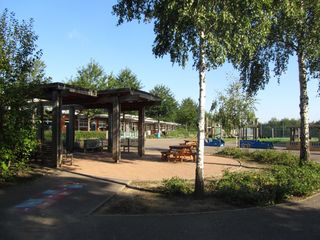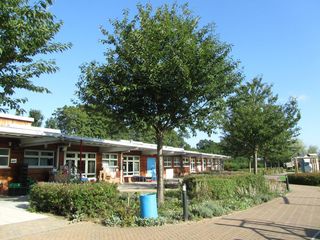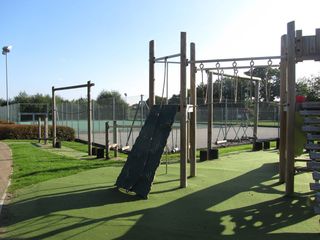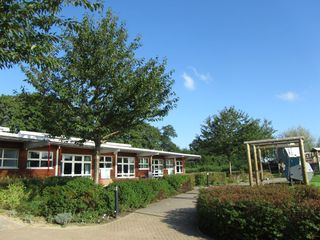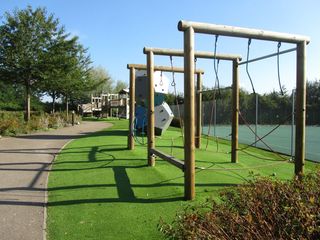 I am delighted to welcome you to our website which provides a range of information about the school. I hope you enjoy it and find it useful.
Starks Field Primary School opened in September 2004 with 90 children in Reception and Nursery. The oldest children left in July 2011 to transfer to secondary school. Starks Field has now reached full capacity and is proud of its many achievements but will continue to work tirelessly to improve the education for all our children.
Starks Field Primary School is an exciting community school, committed to providing the best education we can for each child. We help every child to develop a love of learning and achieve the highest possible standards by catering for individual needs, talents and abilities regardless of colour, race, ethnicity, class, lifestyle or ability.
We believe that recognising and supporting the potential of each student is the foundation of a successful education. Our aim is to promote our five learning values: independence, creativity, interdependence, individuality and spirituality within the context of a broad and balanced curriculum which is derived from the National Curriculum and the Early Years Foundation Stage framework.
We aim to provide plentiful opportunities for curriculum enhancement and enrichment through practical first hand experiences including trips and visits. We promote and encourage wellbeing and healthy lifestyles.
We are immensely proud of our rich diversity and we believe successful partnerships between families and Starks Field Primary School are vital to the happiness and success of our pupils.
Ms D Bhalla
Headteacher