Parents are invited to the Year 6 Performance of Pirates of the Curry Bean on Wednesday 20th July at either 9.15 or 6pm.
visit My Book Blog - a new on line resource for children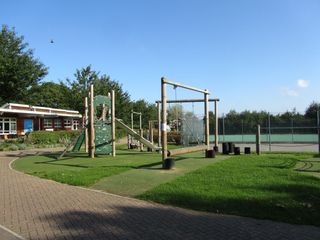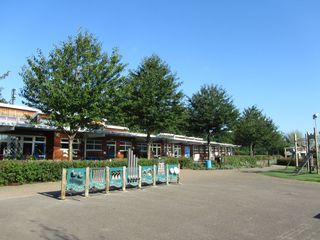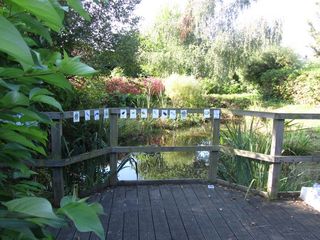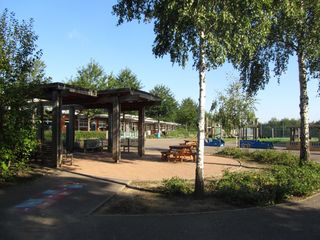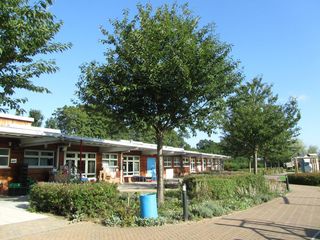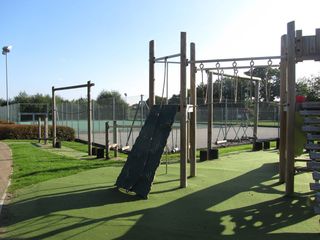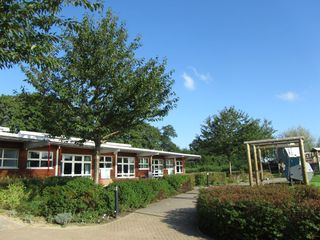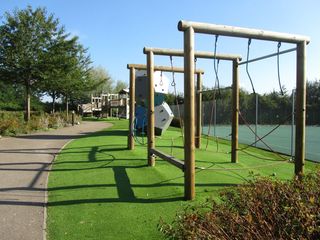 Welcome to our website which provides a range of information about our school. We hope you find it useful.
Starks Field is a community mixed Primary and Nursery School taking children from 3-11 years. It opened in September 2004 with 90 children in Reception and Nursery. The oldest children left in July 2011 to transfer to secondary school. Starks Field has now reached full capacity.
Starks Field is vibrant, inclusive school set in extensive grounds where children can develop into independent learners. At Starks Field we work to ensure that your child feels secure in the caring environment which we endeavour to create at all times. We value parent's contributions and hope that the partnership between home and school will provide a strong foundation for all pupils to grow and develop to their full potential.
We joined the school in September 2015 and we look forward to building partnerships with the community to secure the success of the school.
Our website provides you with all the information you need about out school. Please contact the school office if you need us to print any section of the website for you.
Mrs Jaeggi Executive Headteacher
Ms Martin Head of School.