School Closed Friday 21st October for INSET. Half term week Monday 24th to Friday 28th October. Back to school usual time on Monday 31st October.
Latest School Events
HALF TERM HOLIDAY

24

Oct

2016

@ Starks Field

School closed for half term holidays

Year 6 Trip to the Imperial War Museum

01

Nov

2016

@ Imperial War Museum

Year 6 will enjoy a trip to The Imperial War Museum in London to support their learning of World War Two.

School Journey 2017 Meeting

03

Nov

2016

3:30 pm - 4:15 pm @ Starks Field

Children in Year 5 and their parents are invited to a presentation regarding the School Journey in September 2017.

Year 5 Trip to the Petrie Museum

09

Nov

2016

@ Petrie Museum

Year 5 will enjoy a trip to the Petrie Museum of Egyptian Archaeology. The museum gouses an estimated 80,000 objects, making it one of the greatest collections of Egyptian and Sudanese archaeology in the world. It illustrates life in the Nile Valley from prehistory through the time of the pharaohs, the Ptolemaic, Roman and Coptic periods to the Islamic period.

Year 3 Trip to Gurdwara

10

Nov

2016

9:15 am - 11:15 am @ Gurdwara in Central London

Year 3 will be visiting a Sikh temple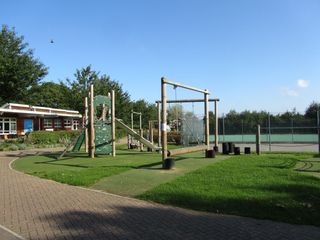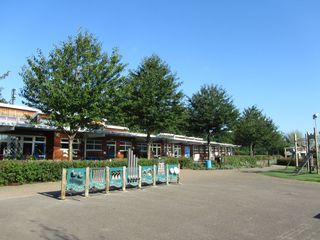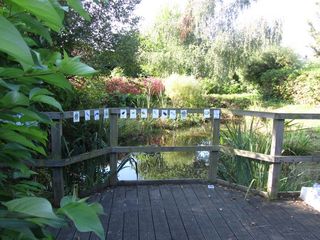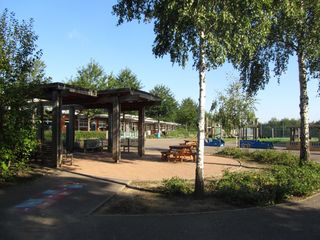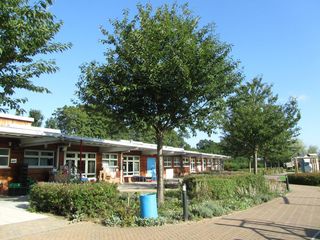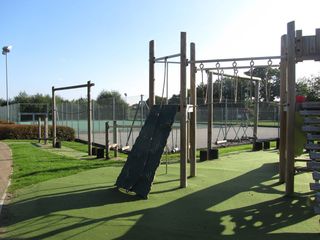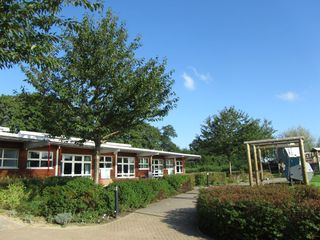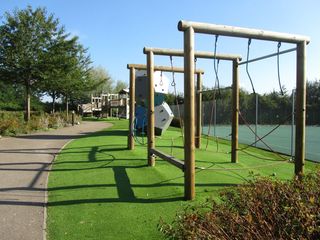 Welcome to our website which provides a range of information about our school. We hope you find it useful.
Starks Field is a community mixed Primary and Nursery School taking children from 3-11 years. It opened in September 2004 with 90 children in Reception and Nursery. The oldest children left in July 2011 to transfer to secondary school. Starks Field has now reached full capacity.
Starks Field is vibrant, inclusive school set in extensive grounds where children can develop into independent learners. At Starks Field we work to ensure that your child feels secure in the caring environment which we endeavour to create at all times. We value parent's contributions and hope that the partnership between home and school will provide a strong foundation for all pupils to grow and develop to their full potential.
We joined the school in September 2015 and we look forward to building partnerships with the community to secure the success of the school.
Our website provides you with all the information you need about out school. Please contact the school office if you need us to print any section of the website for you.
Mrs Jaeggi Executive Headteacher
Ms Martin Head of School.