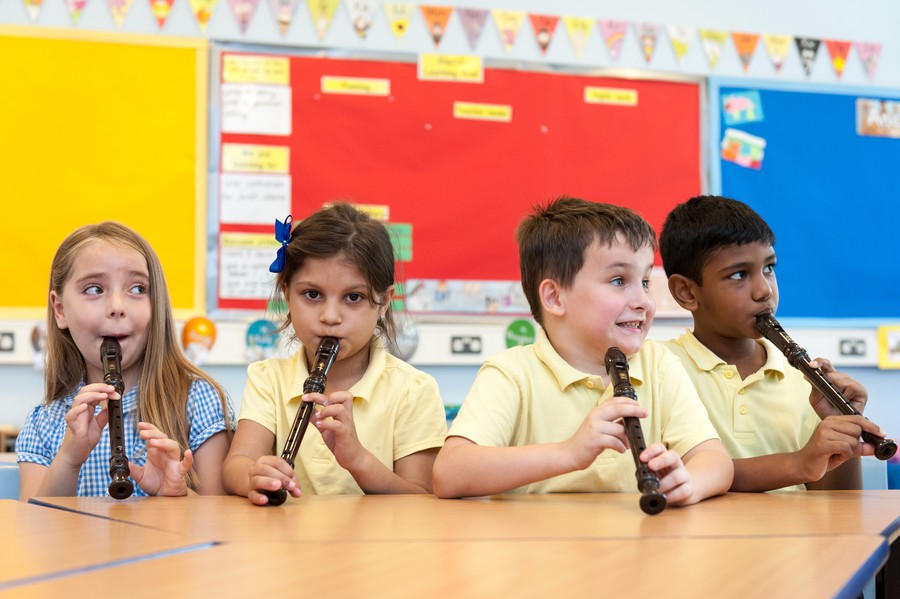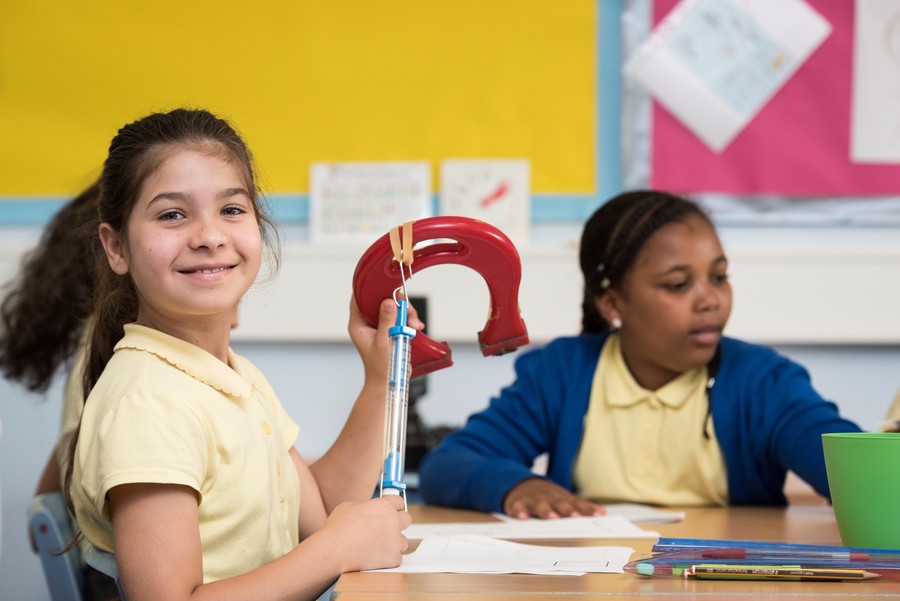 Throughout all the subjects we cover at Starks Field, we promote our aim "To Be the Best You Can Be". The values of this programme, self-responsibility, self awareness and resilience, are taught throughout our curriculum and are embedded within the ethos of the school. We focus on 3 other values throughout the year too: honesty; respect and kindness alongside our British Values of democracy, rule of law, individual liberty and mutual respect and tolerance.
Starks Field pupils come from a diverse background. We celebrate this and build it into our curriculum. We believe good learning takes place when there are clear outcomes which are built on over the key stages and children are engaged in their learning. Each topic has a hook into it – this may be an educational visit, an experience or a visitor. We promote positive attitudes to learning by ensuring our curriculum is relevant, engaging and stimulating.
Click here for our curriculum grid that shows the topics we are covering this year. Further information can be found by clicking on each year group.
ENGLISH:
English is taught daily at Starks Field in discrete lessons and applied in other subjects.
Every day children take part in guided reading. In Reception and Year 1 this is called supported reading. Children work in groups in a highly structured reading programme led by an adult. In years 2-6 children work in groups on reading activities. One group will work with the teacher on an identified reading target while other children will work independently on applying their reading skills. Guided and supported reading takes place first thing in the morning so it is vital that children arrive at school on time to ensure they do not miss out on this.
In reception and Key stage one, classes also have a daily phonics lesson. We follow the phases of Letters and Sounds and supplement our resources with commercial schemes; Jolly Phonics and Read Write Inc .
We use Floppy Phonics and Oxford Reading Tree resources in school to support progression in reading. Children in Reception and KS1 will be given a book to take home from the Oxford Reading Tree scheme or Floppy Phonics. As children move through the school and become fluent, independent readers they choose a book from the reading corner to take home.
Our literacy lessons are based around a book. Over a week or more children will be introduced to a book / text, look for key features to understand the genre and then work towards producing their own piece of writing. We call this a reading into writing model. The rules of grammar are taught as part of a unit of work. Children will also practise their speaking and listening skills as drama activities are included in the units of work.
Spellings are taught separately in discrete lessons.
MATHS:
Maths is taught daily at Stark Field . In years 5 and 6 we have an additional maths teacher so classes are grouped into 3 sets. We follow the National Curriculum 2014 Programme of Study for maths and use Collins "Busy Ants" to support our resources.
The new maths curriculum focuses on the mastery of key concepts in each Year Group. Children work on developing their reasoning skills to explain how to solve problems. Pupils are regularly challenged to investigate problems through enrichment activities. http://nrich.maths.org/frontpage
Fluency in maths is also essential so that children can make links between key concepts. For example when working on number bonds can they make connections and continue patterns:

8 + 2 =10
2 + 8 = 10
10 – 2 = 8
10 – 8 = 2
Arithmetic skills are now assessed at the end of KS1 and KS2. Children learn strategies to solve all four operations in addition, subtraction, multiplication and division. The schools calculation policy clearly shows the progression of written strategies in each Year Group. Please click here for a copy of our calculation policy:
Parental support with everyday maths is a very important part of developing a child confidence in maths. Please use the Maths Family Toolkit to support you working together with your child. It also has links to a number of useful websites.
http://www.familymathstoolkit.org.uk
PSHE Curriculum Overview:
Click here to download information on our PSHE Curriculum.
Please click on Our Learning to find out about other subjects that we teach.