​The Young Chef Programme visited Starks Field on 9th March and children had the opportunity to cook a stir fry, a cake and a curry both in school and at home
Year 6 enjoying a trip to the park during their activity week.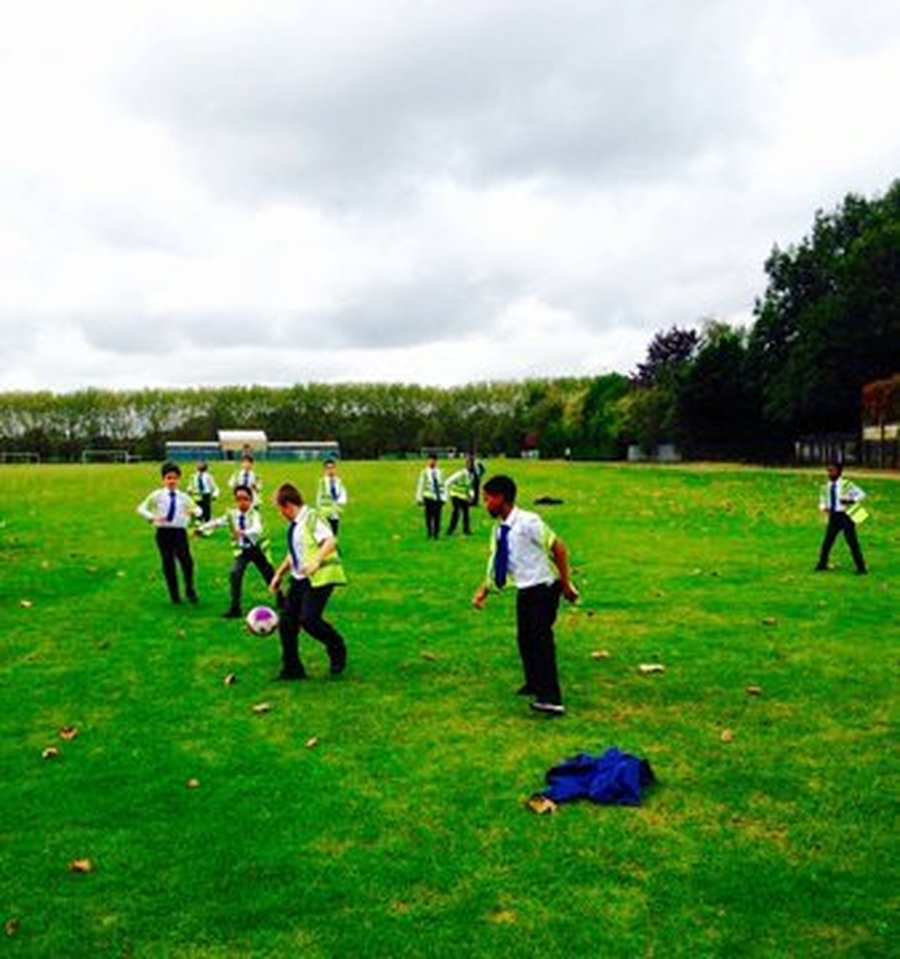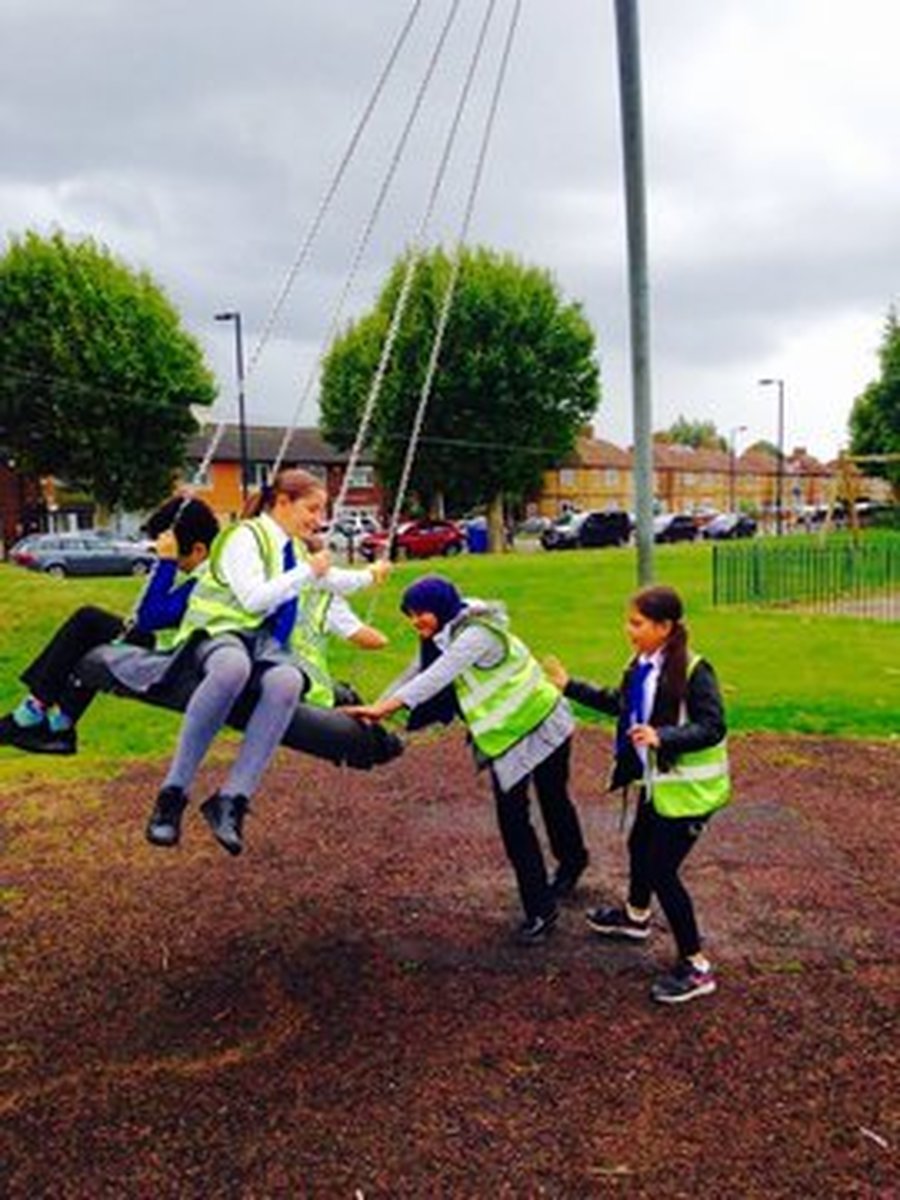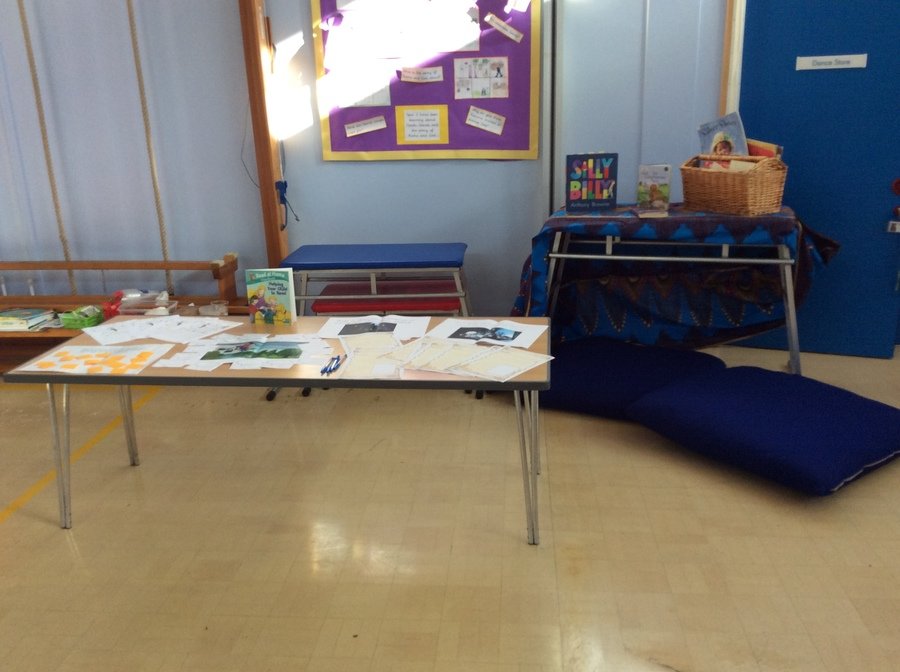 Join us in the hall on PCM evenings, for our welcome events. Refreshments and activities will be available throughout the evening.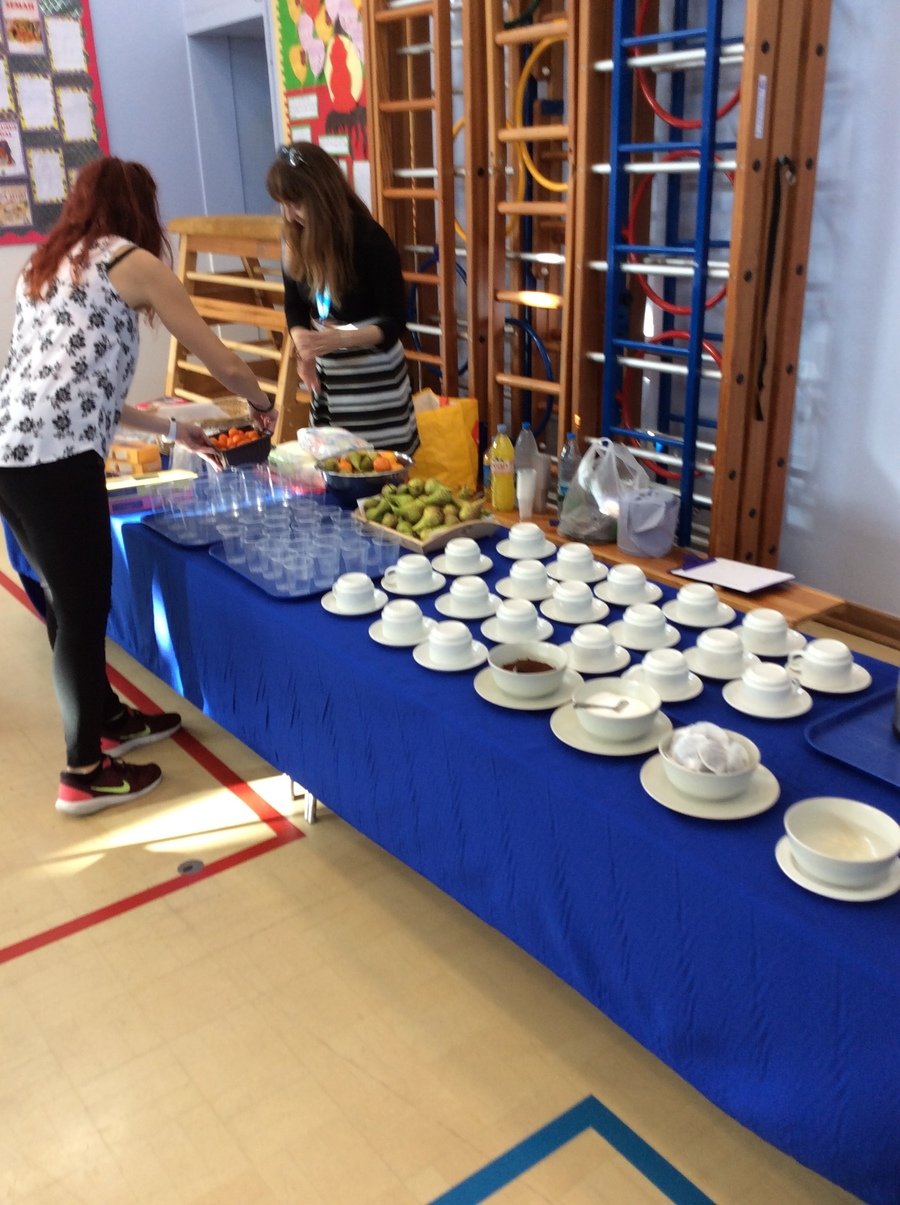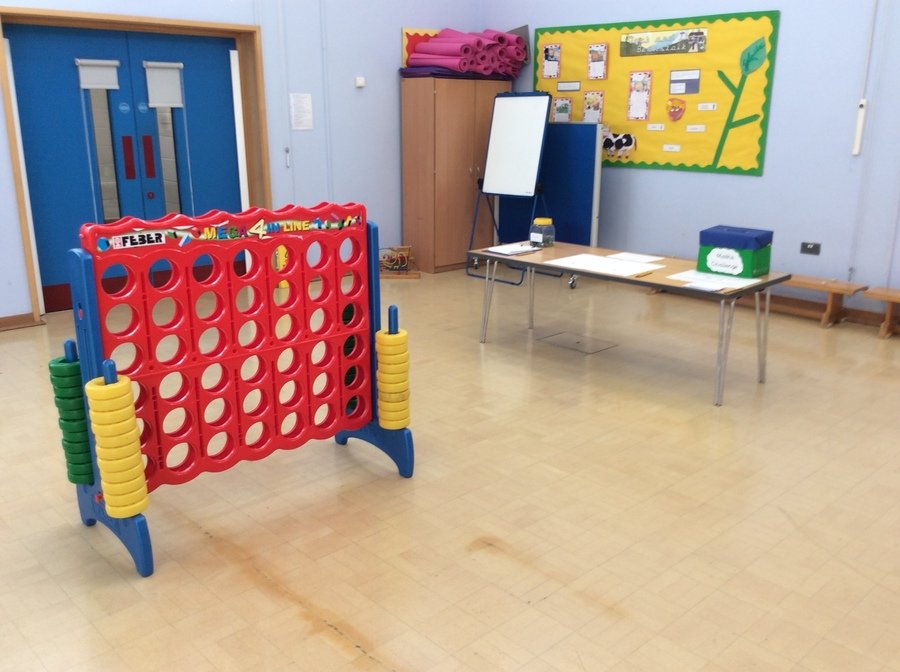 Look who won the competition to guess the number of sweets in the teddy. Well done with your guess of 130 - there were 129 in the teddy!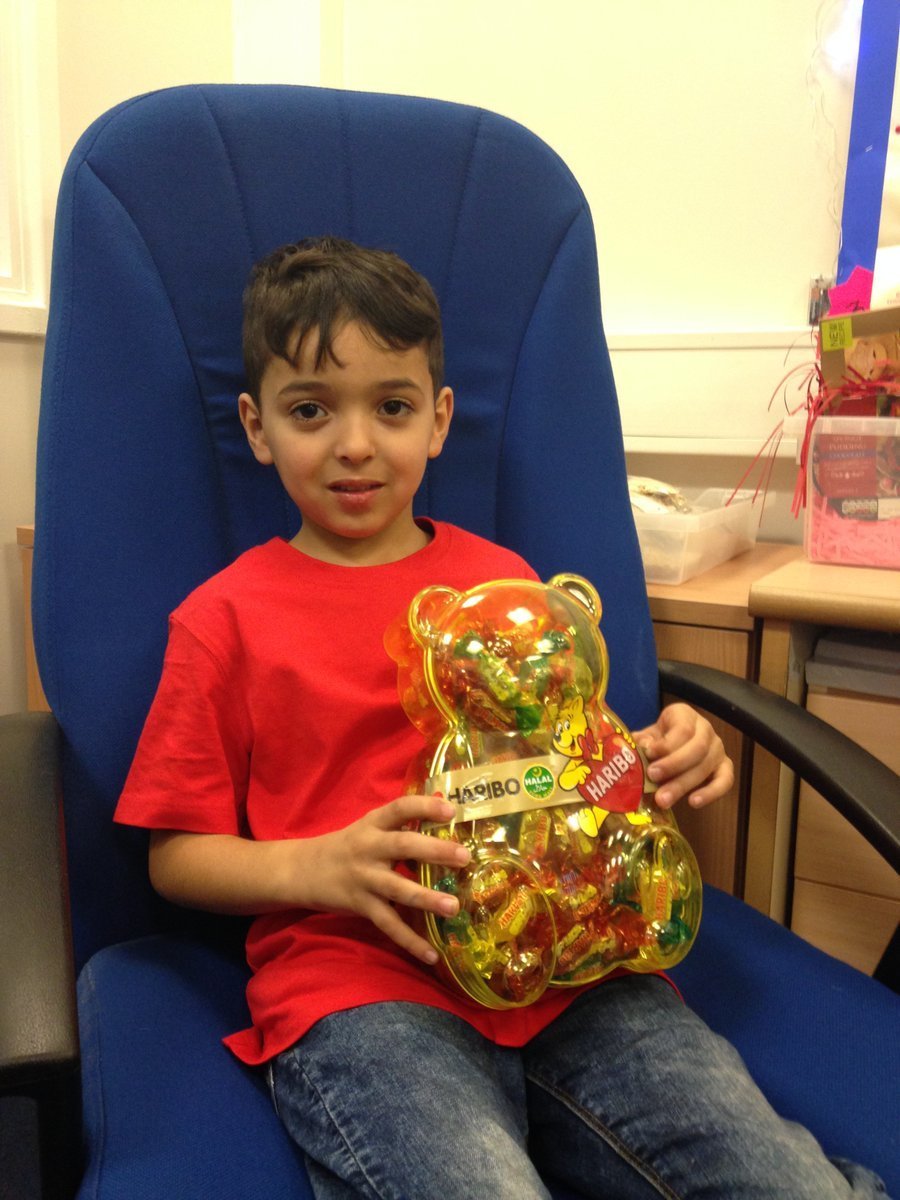 Children enjoyed attending the winter fayre yesterday where there were arts and crafts, games, competitions and tombolas!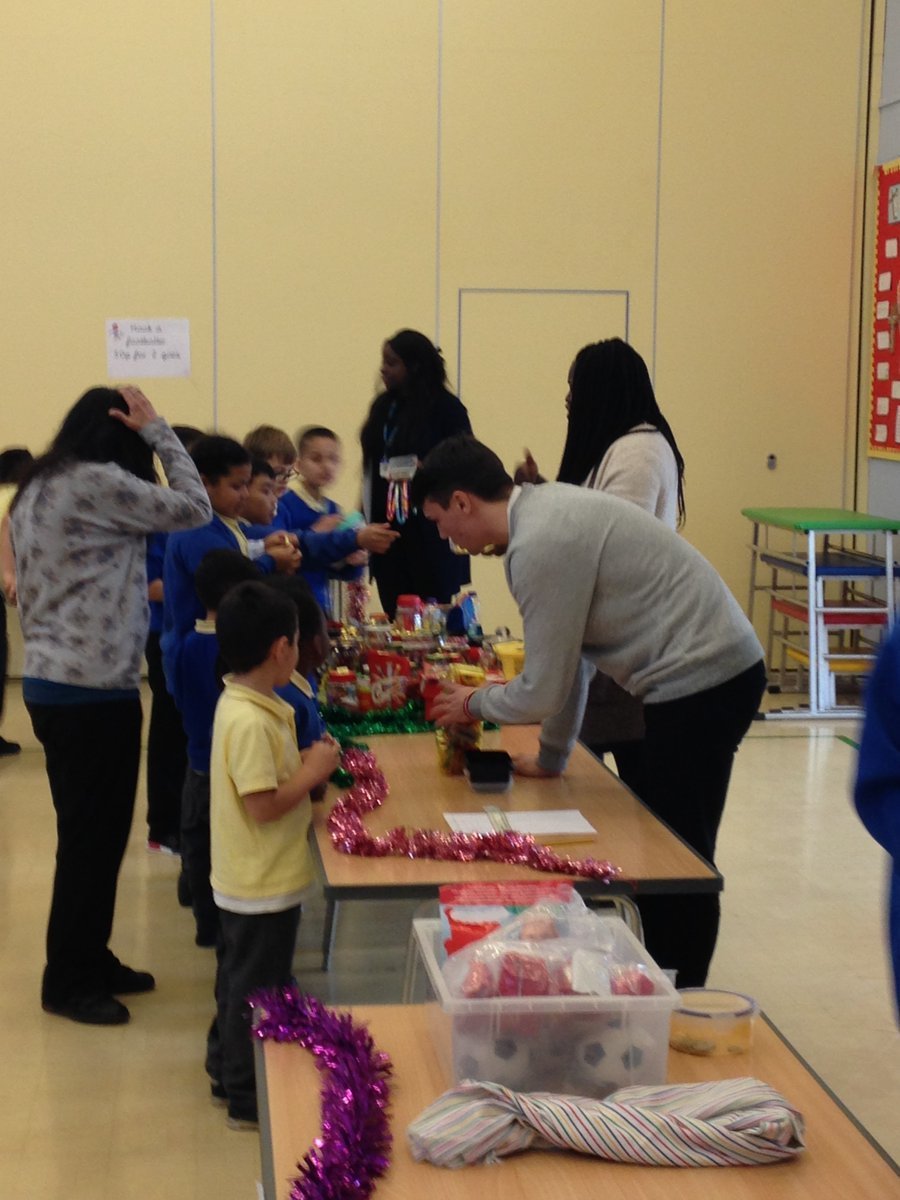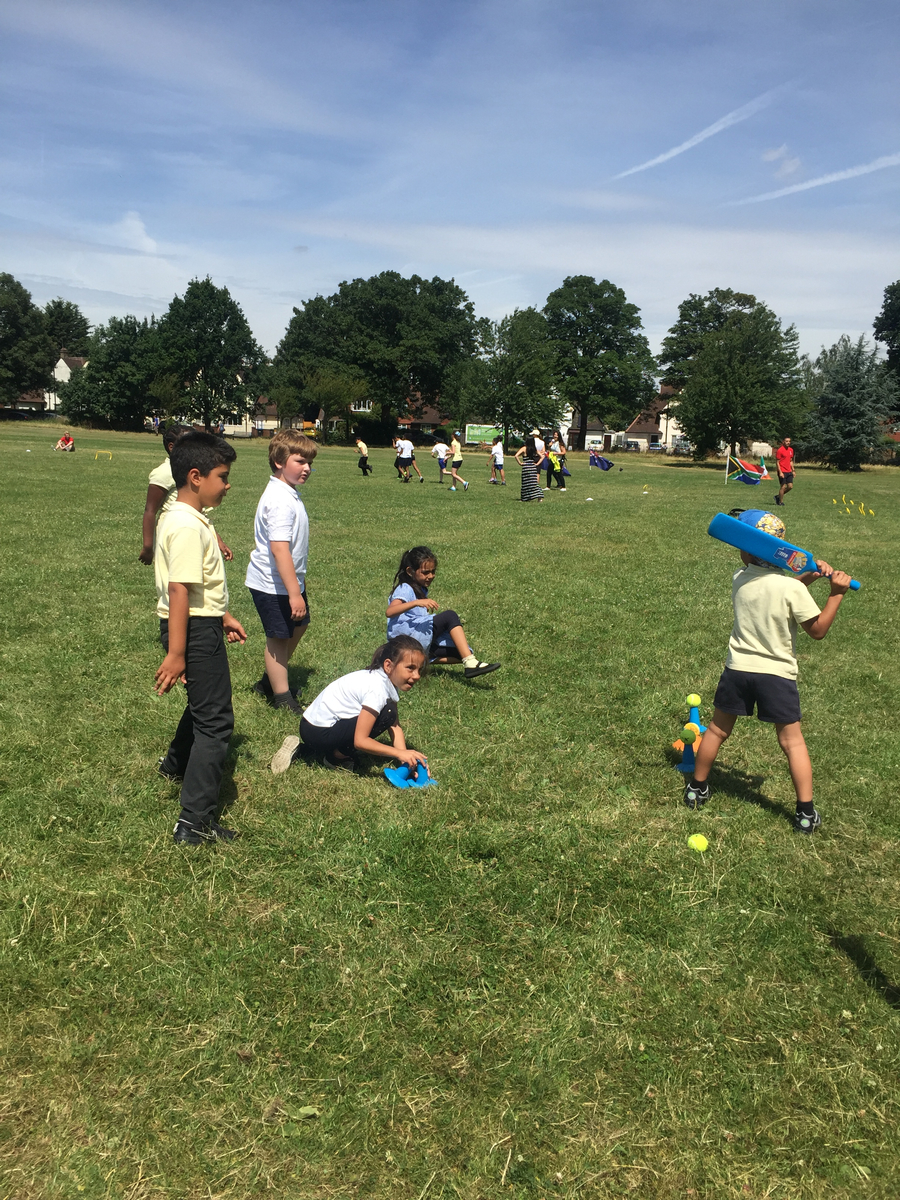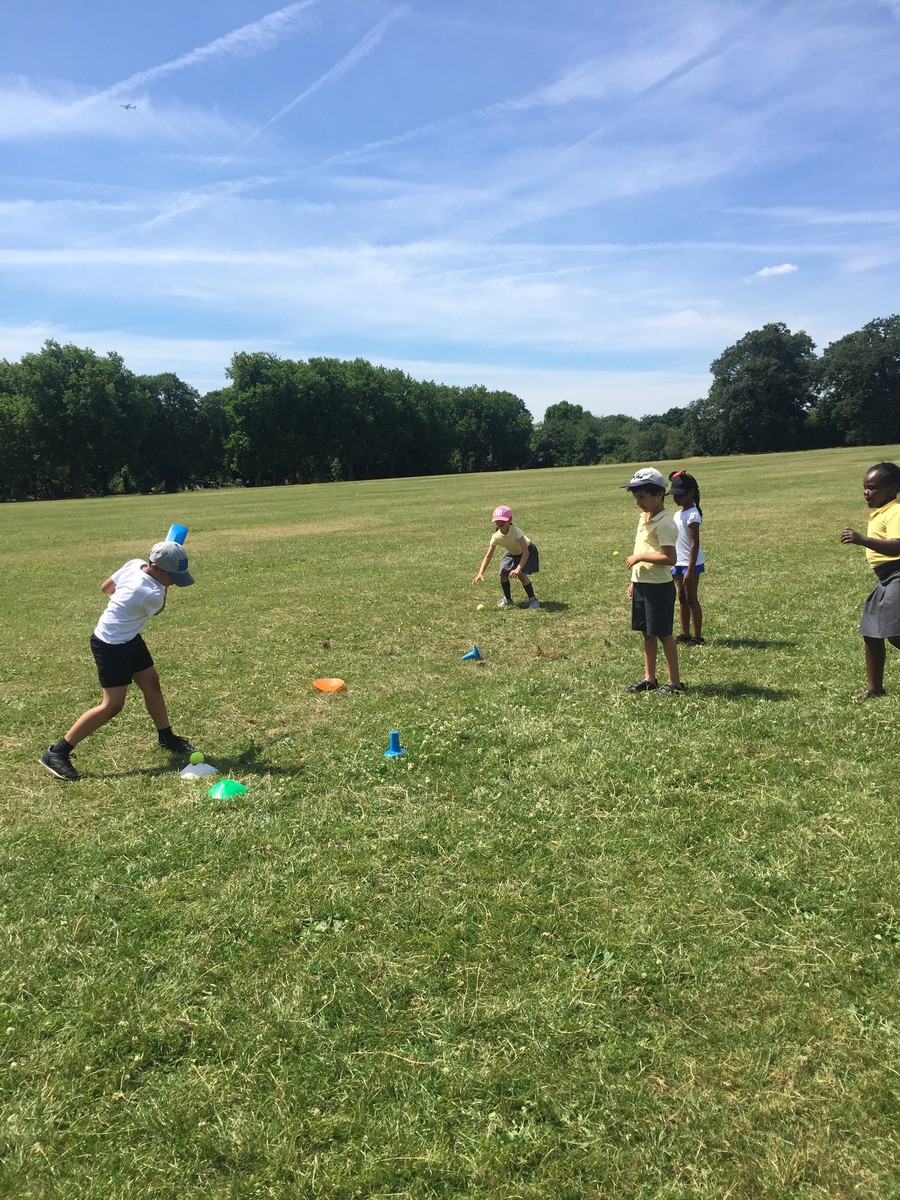 Our best attenders were invited to a borough event at Pymmes Park on 7th July, where they enjoy a variety of sports events.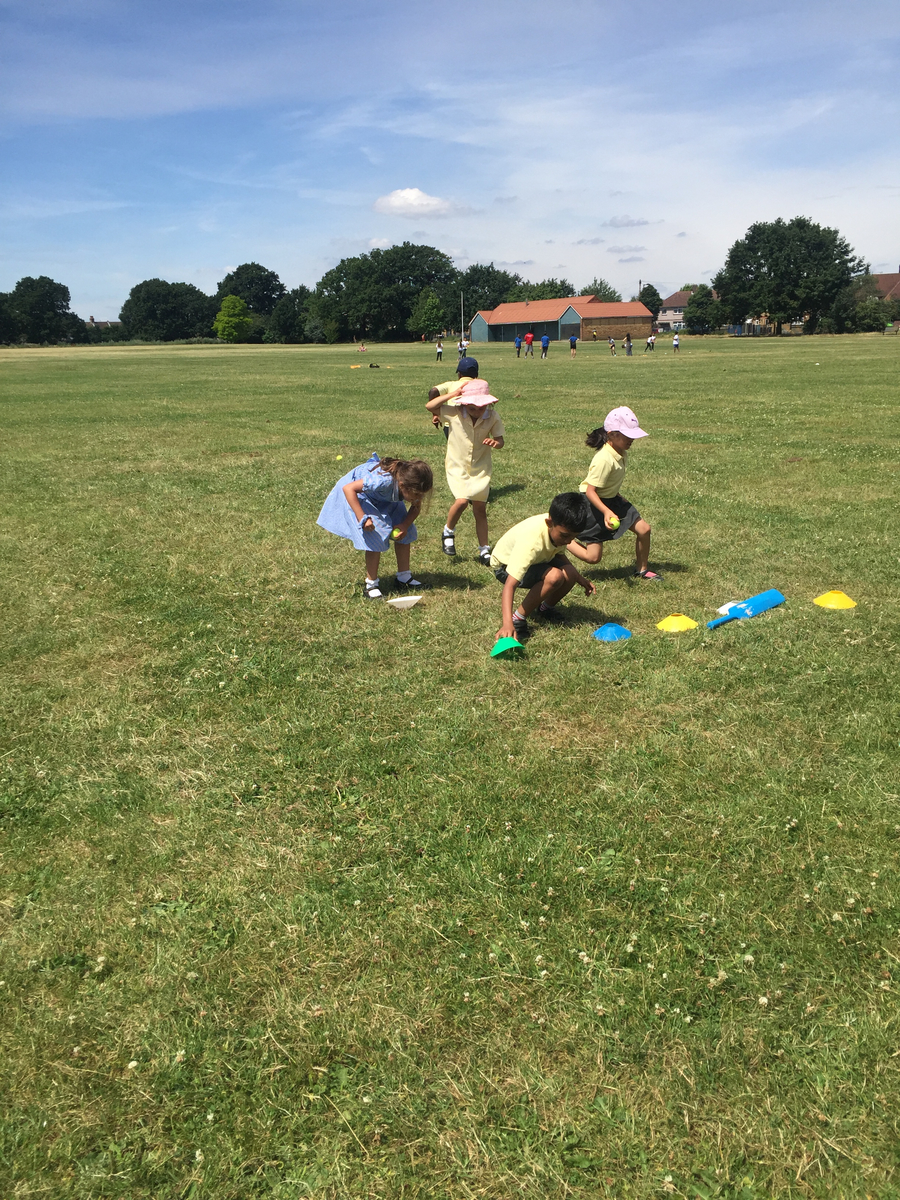 Starks Field enjoyed a Flash Mob today.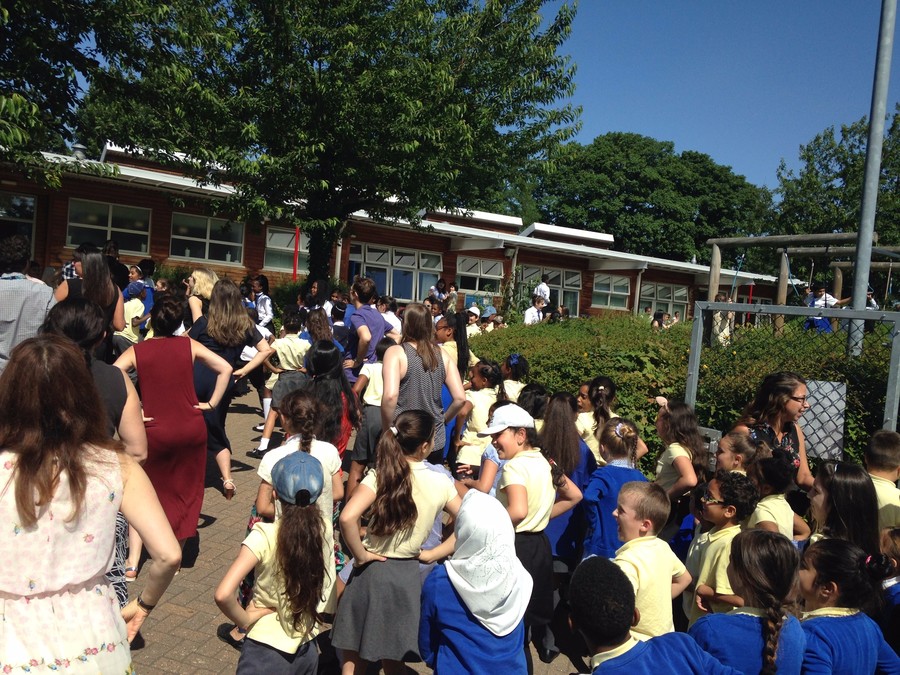 Children and staff enjoyed a spontaneous dance.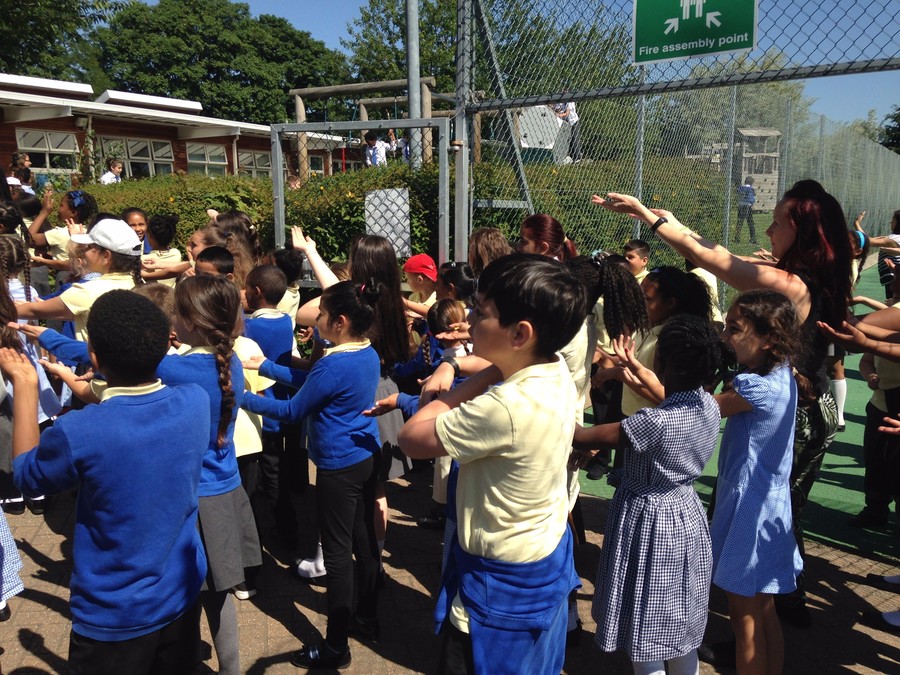 The Flash Mob performed the Macarena in the sunshine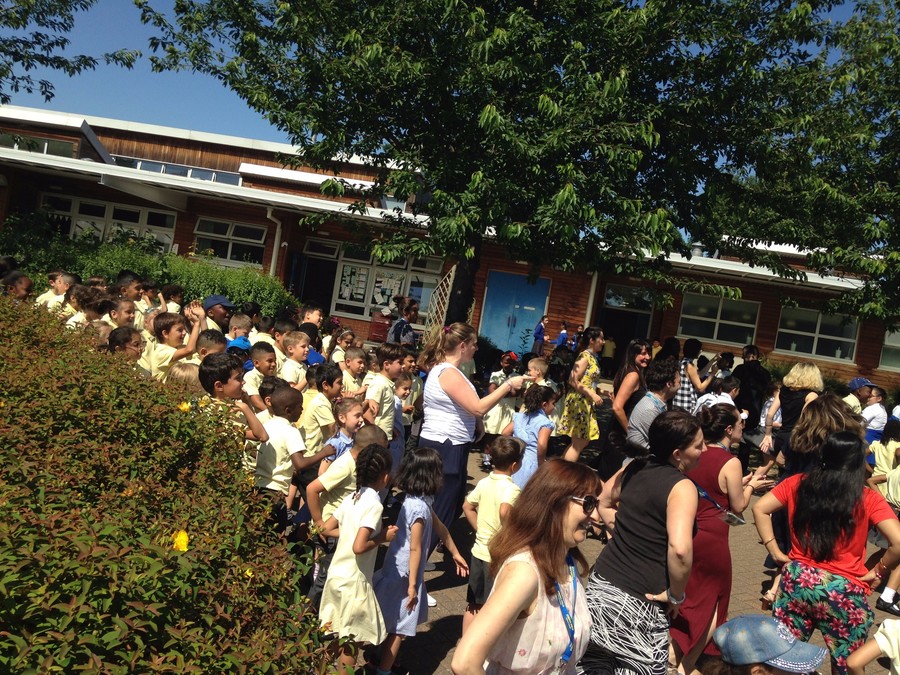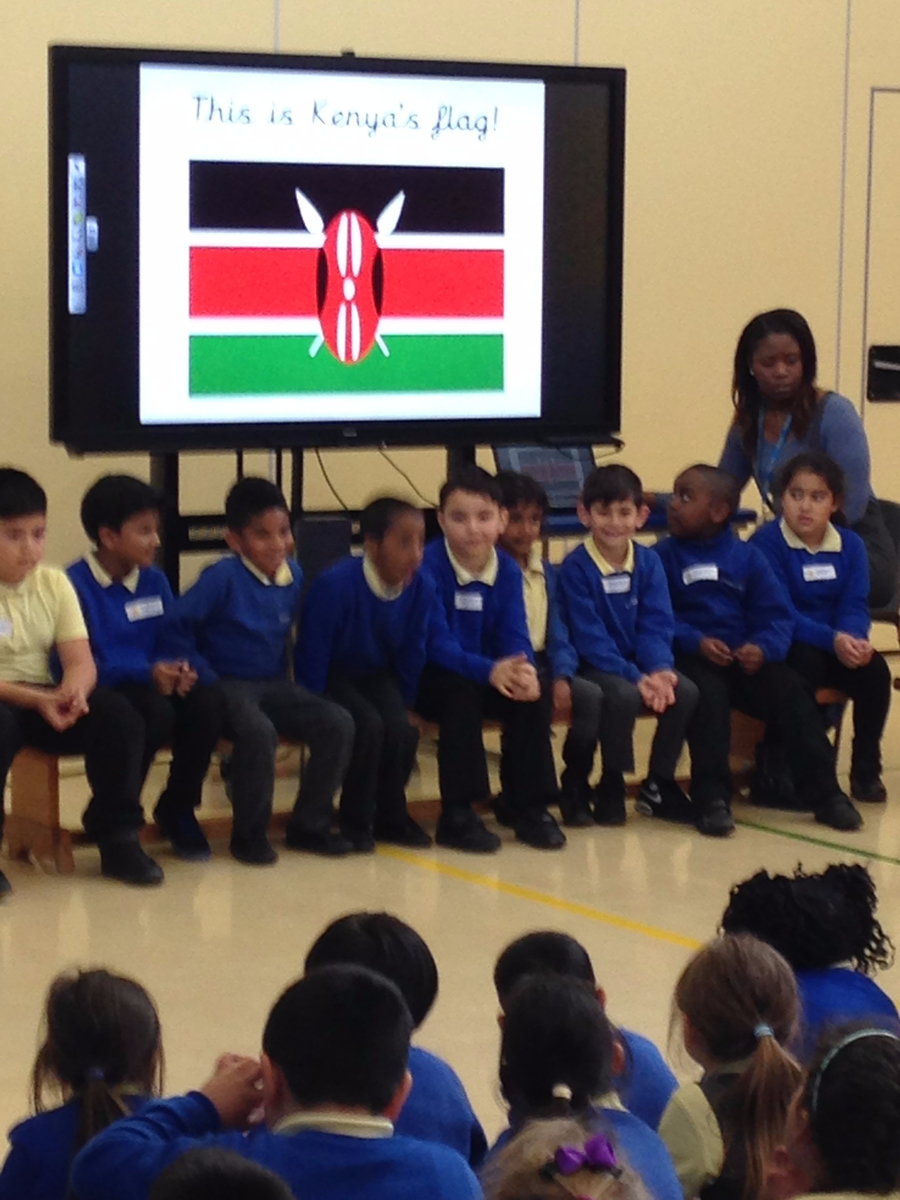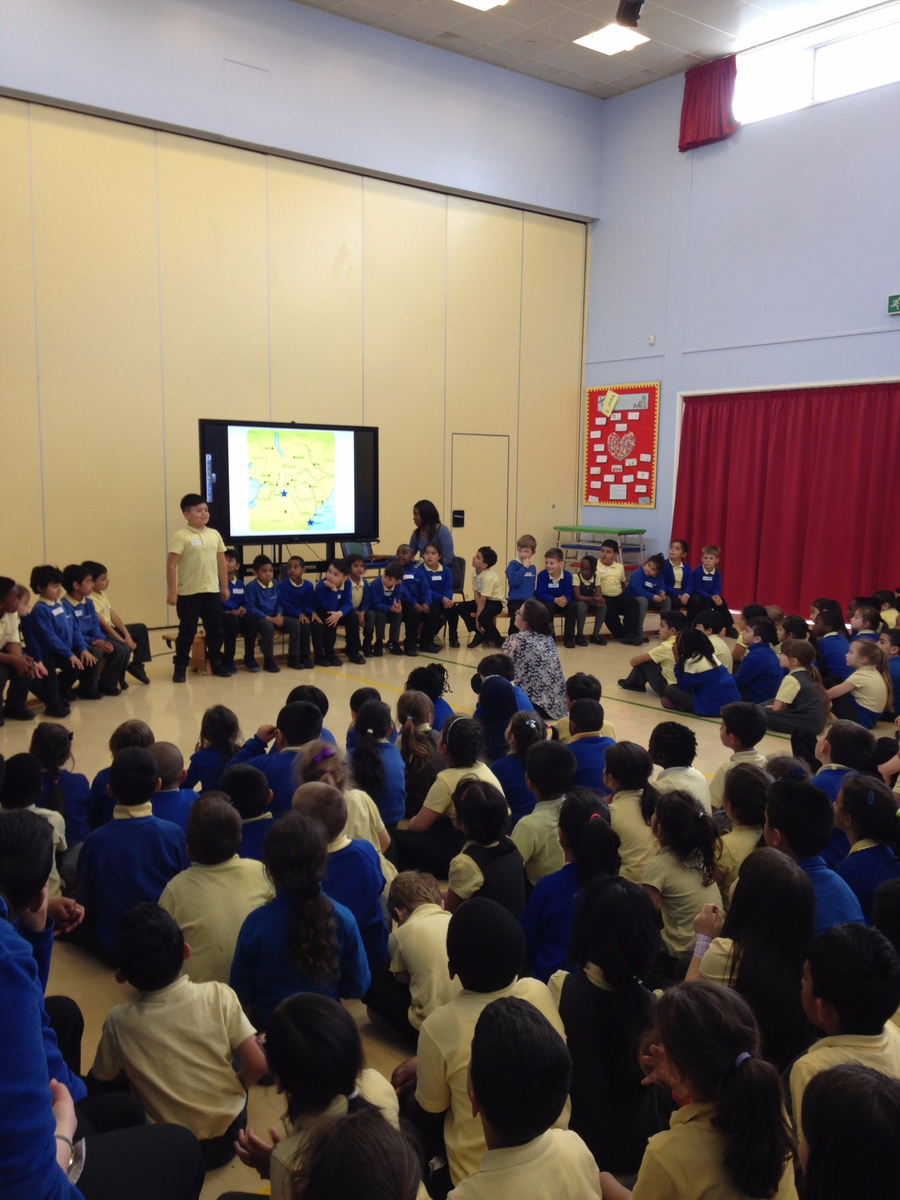 Parents of Year 2 enjoyed an informative assembly on Kenya.
Year 2 are learning about Kenya as part of our forthcoming International Evening event on the 15th June.
Tickets for the event are on sale now. Please ask at the school office.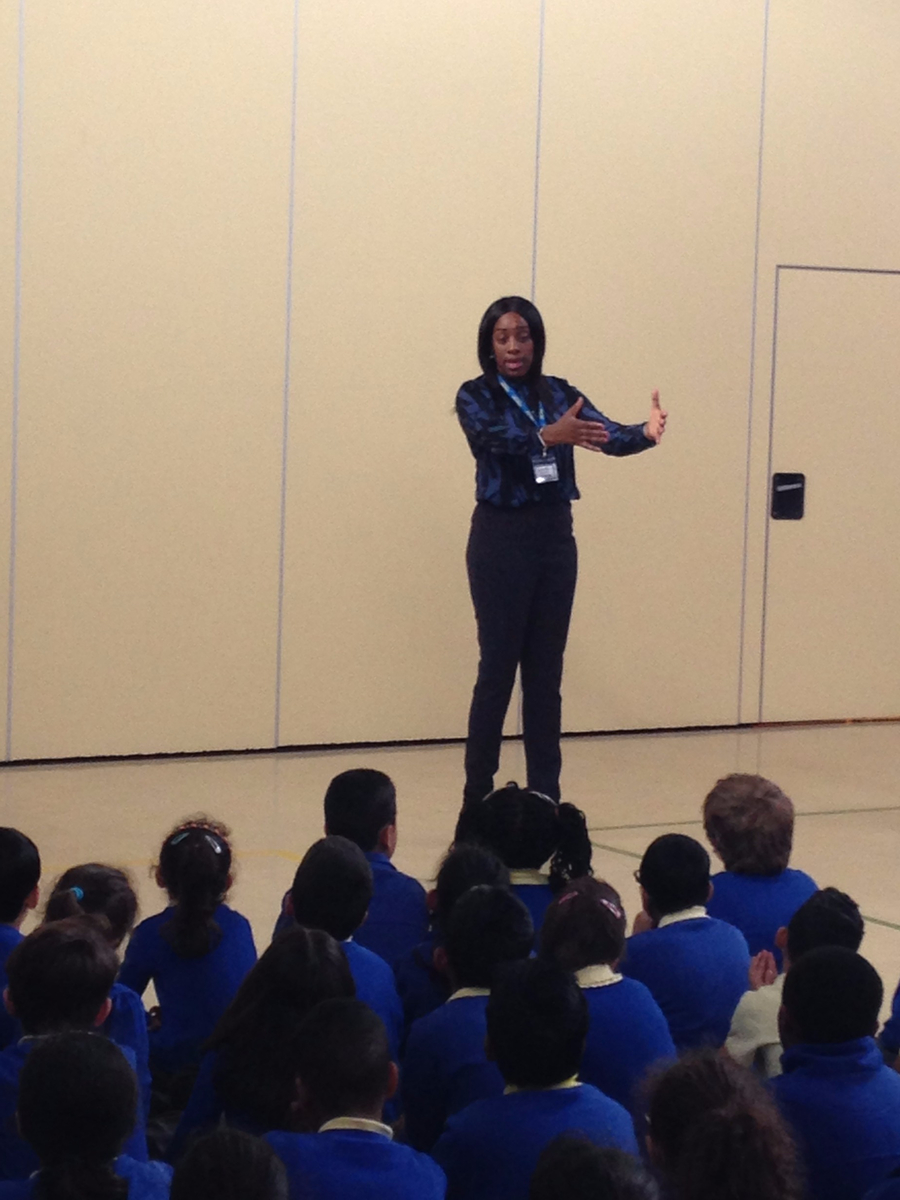 Edmonton MP Kate Osamor spoke to children at a special assembly on 28th April and toured Starks Field.
Year 5 lobbied our MP on ensuring education for children across the world.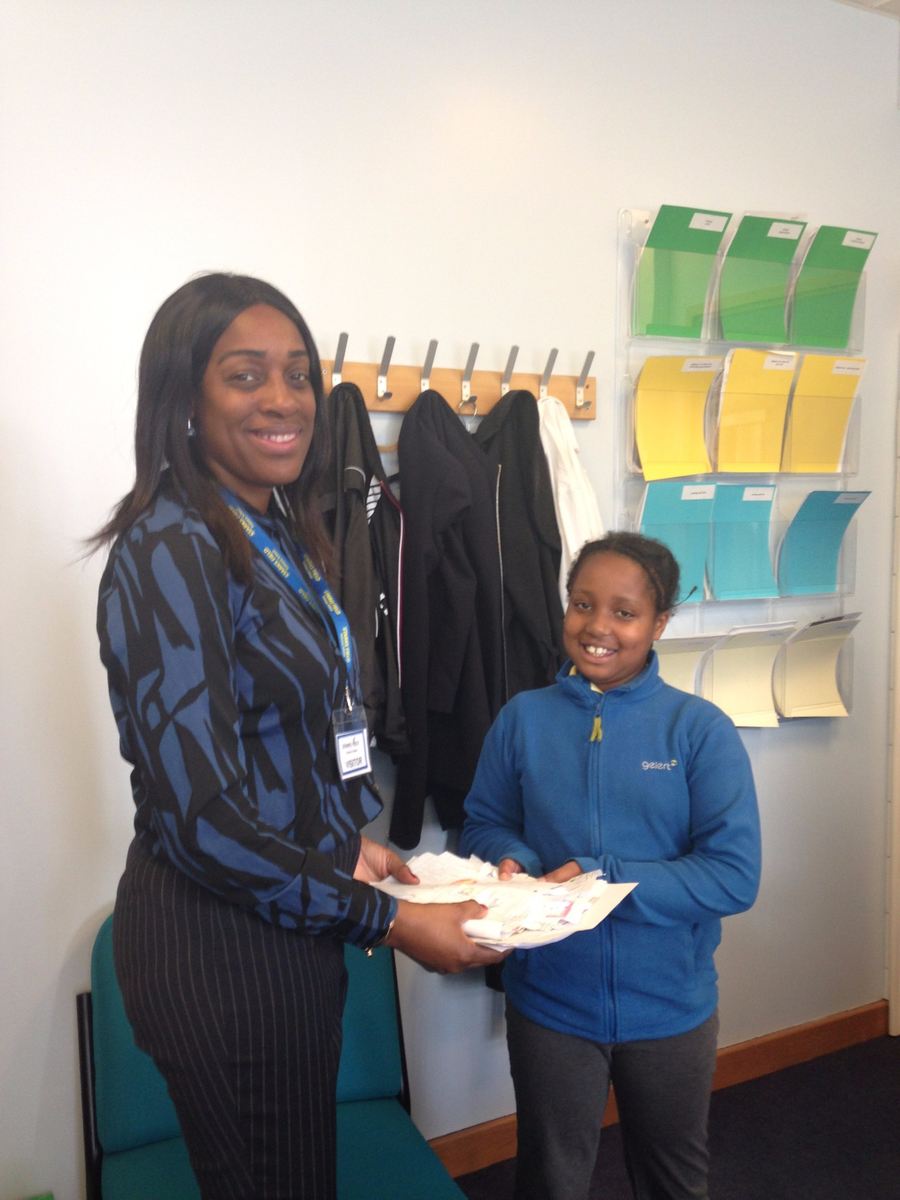 Year 5 enjoyed another cooking workshop with Kinder Kitchen, who are passionate about food, home cooking and promoting a healthy lifestyle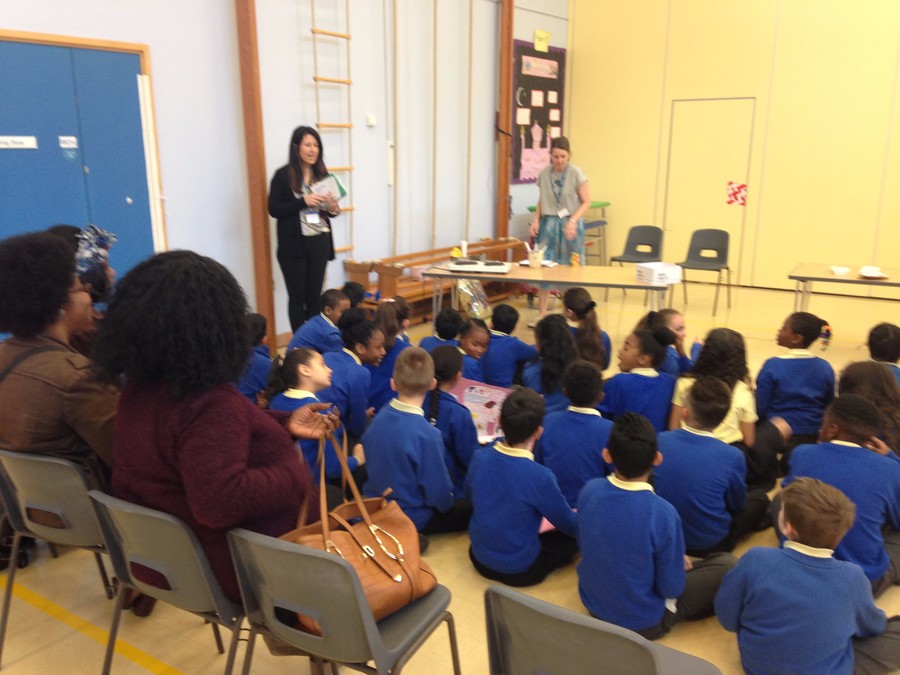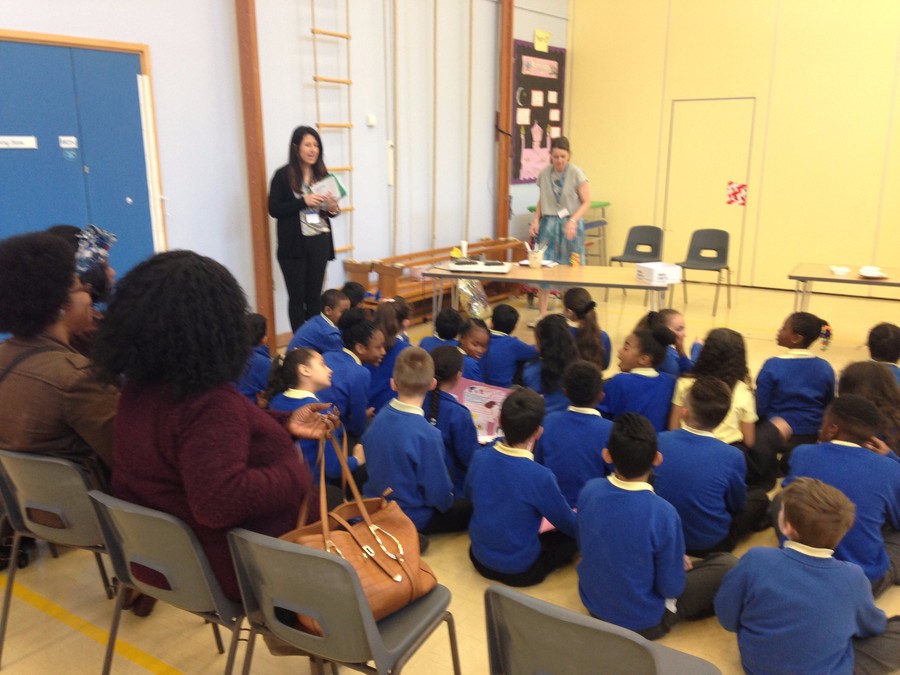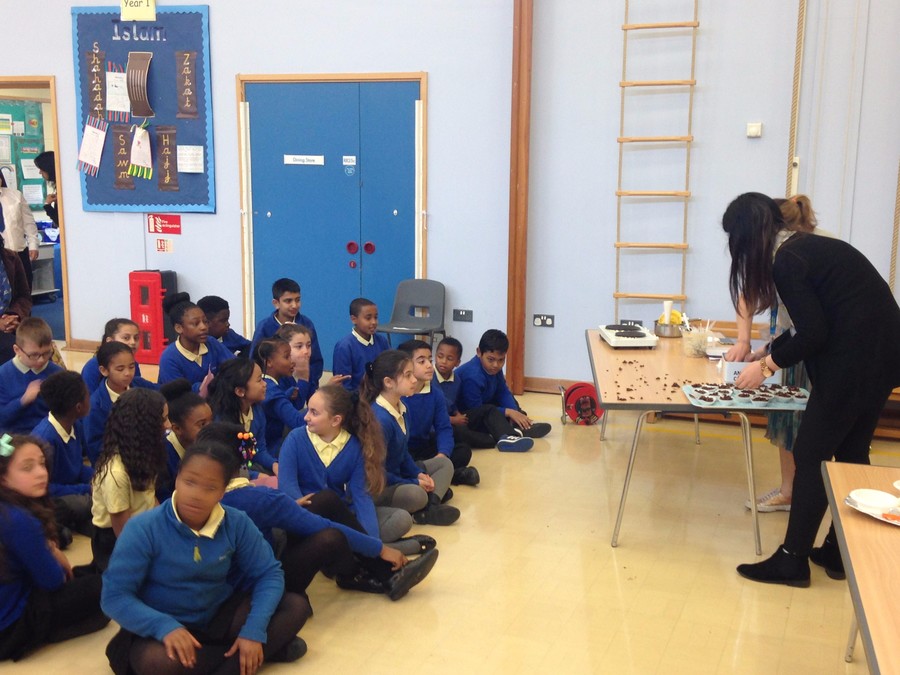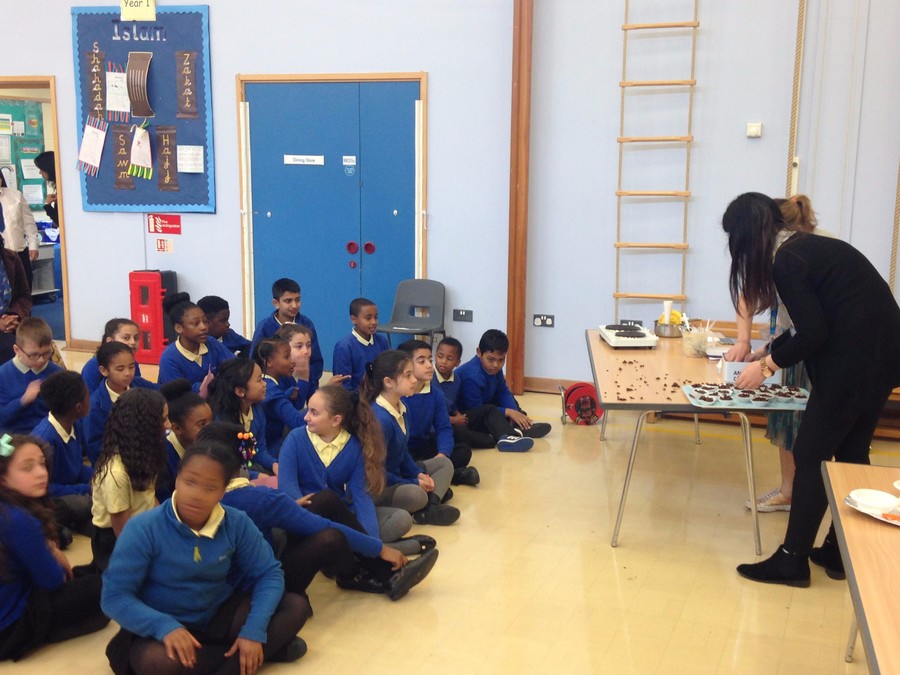 Staff dress up as their favourite book characters for World Book Day at Starks Field.
Children enjoyed a multi-faith assembly on 19th April presented by a vicar, a rabbi and an imam.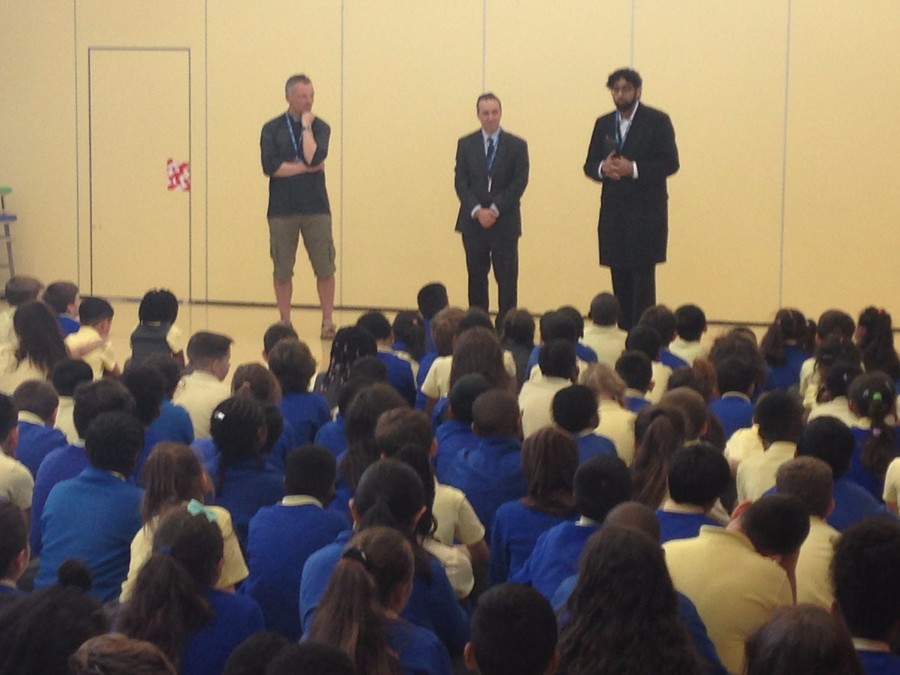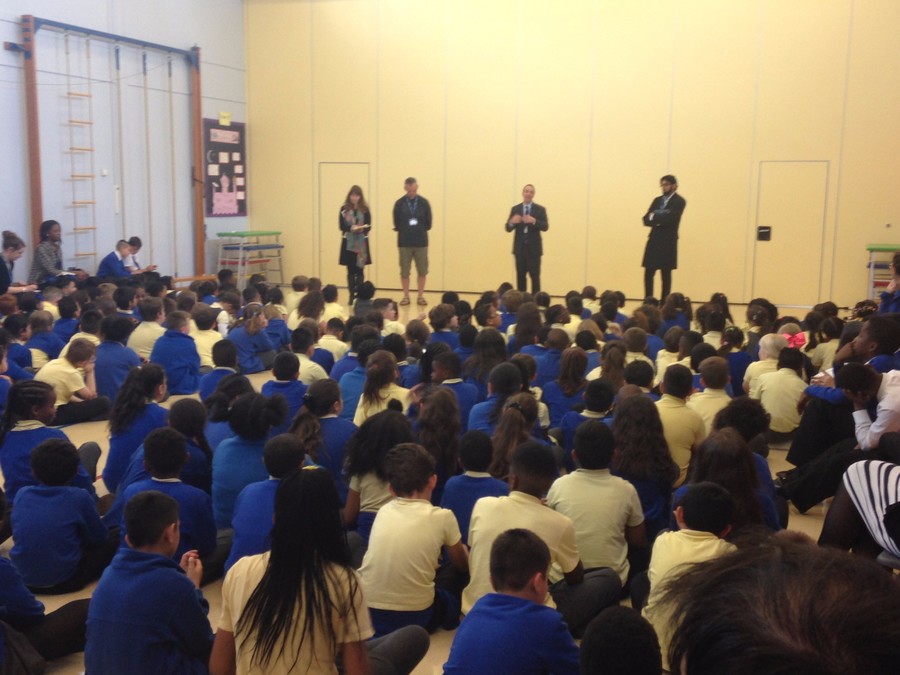 No Smoking at the School Gates Competition Winners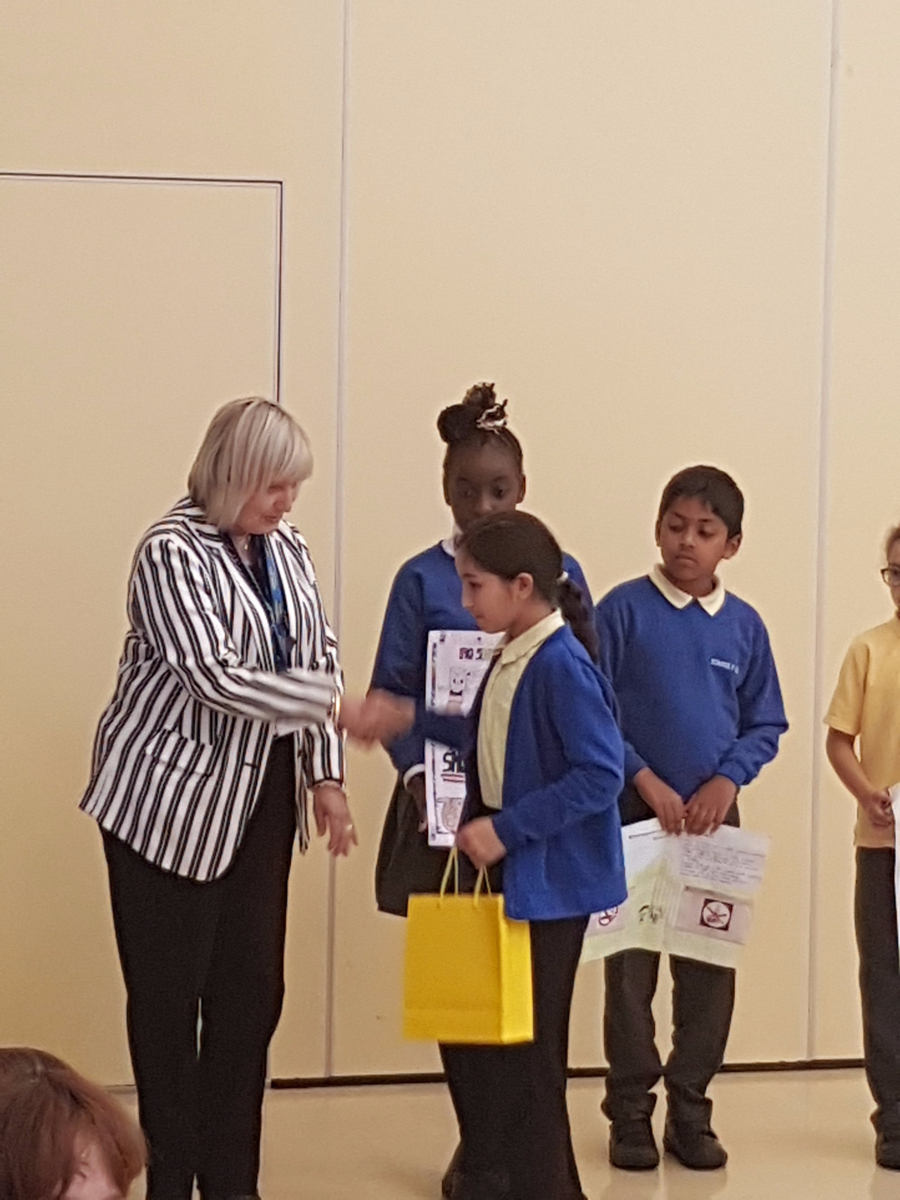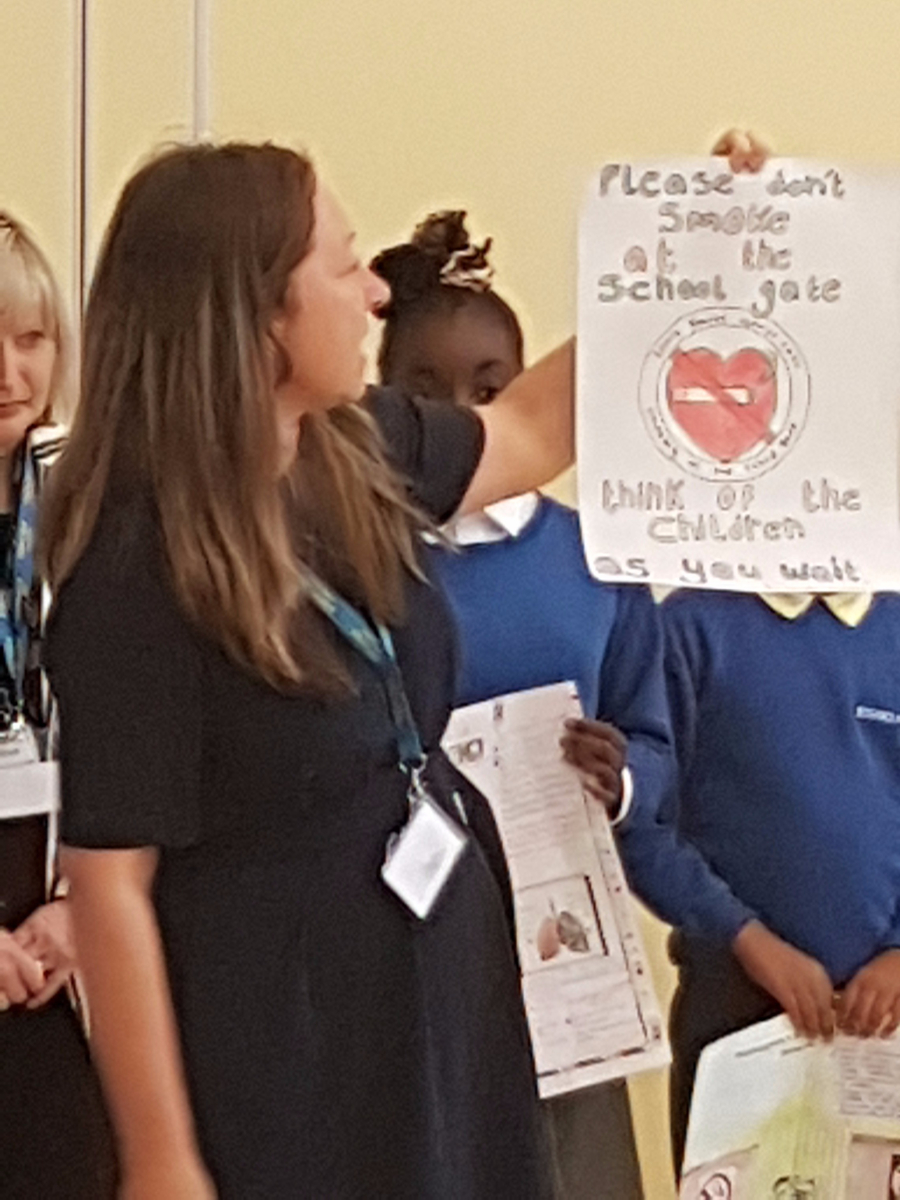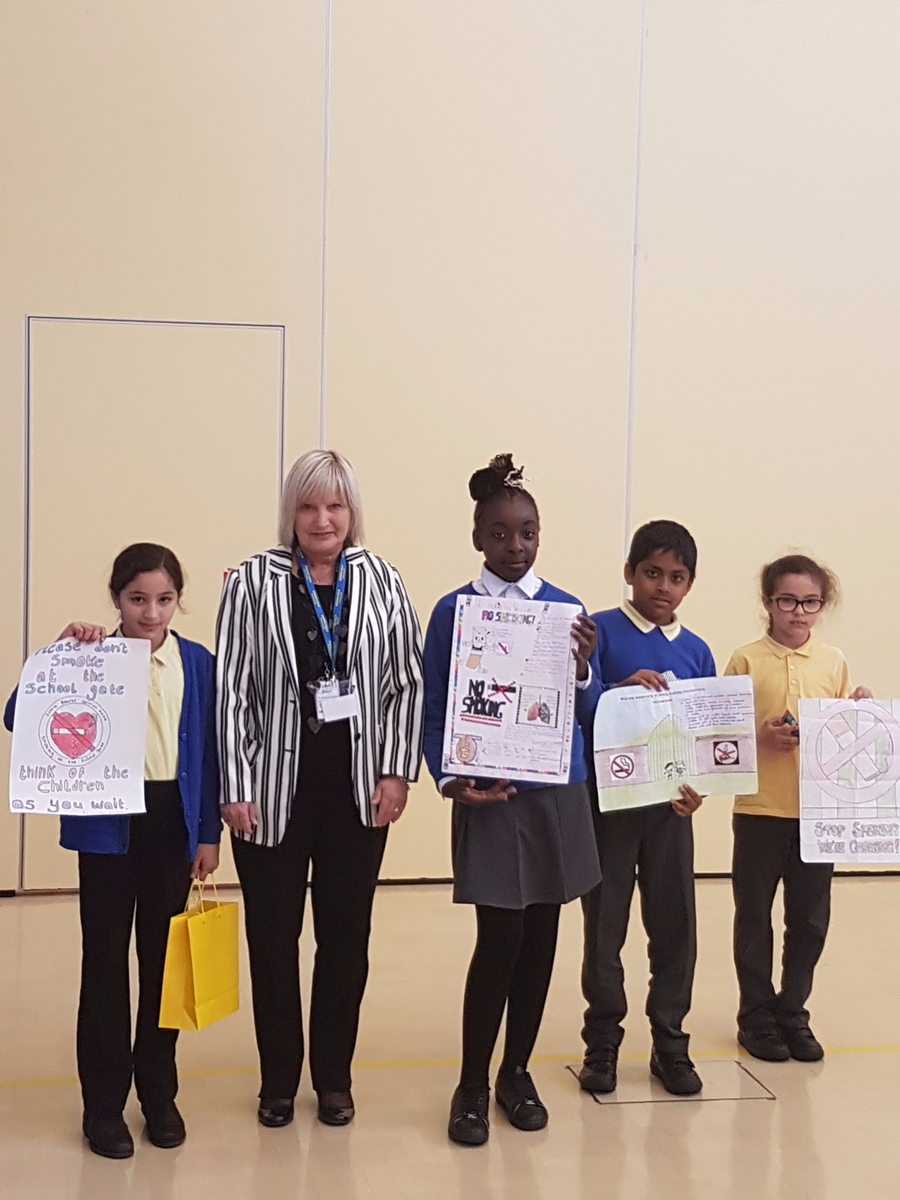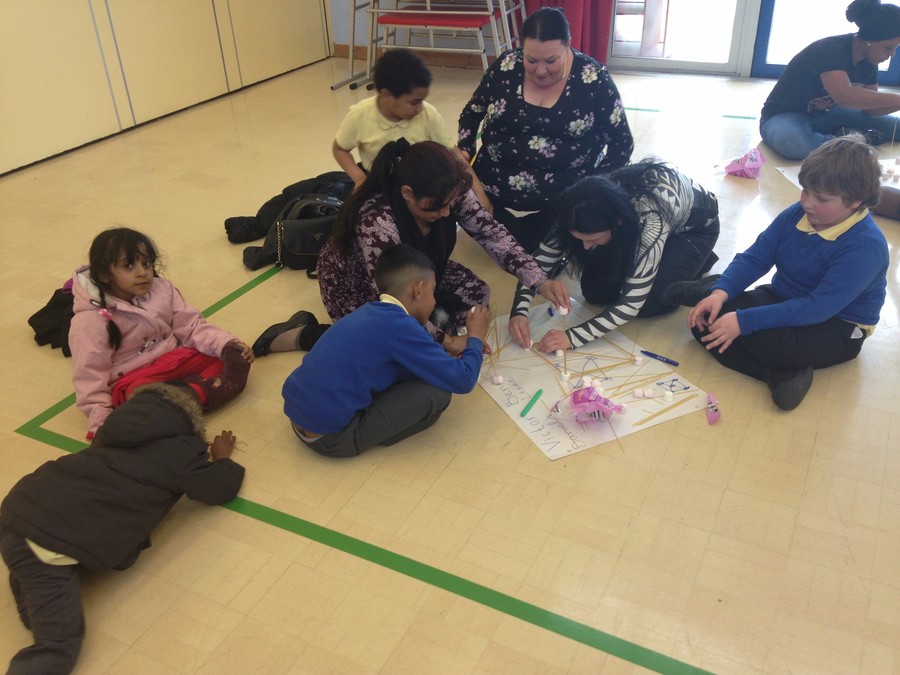 Parents joined children for the spaghetti and marshmallow challenge as part of their science week activities.
Children enjoyed dressing up as'mad scientists' and donated £1 for the continuing development of the school library on Thursday 30th March.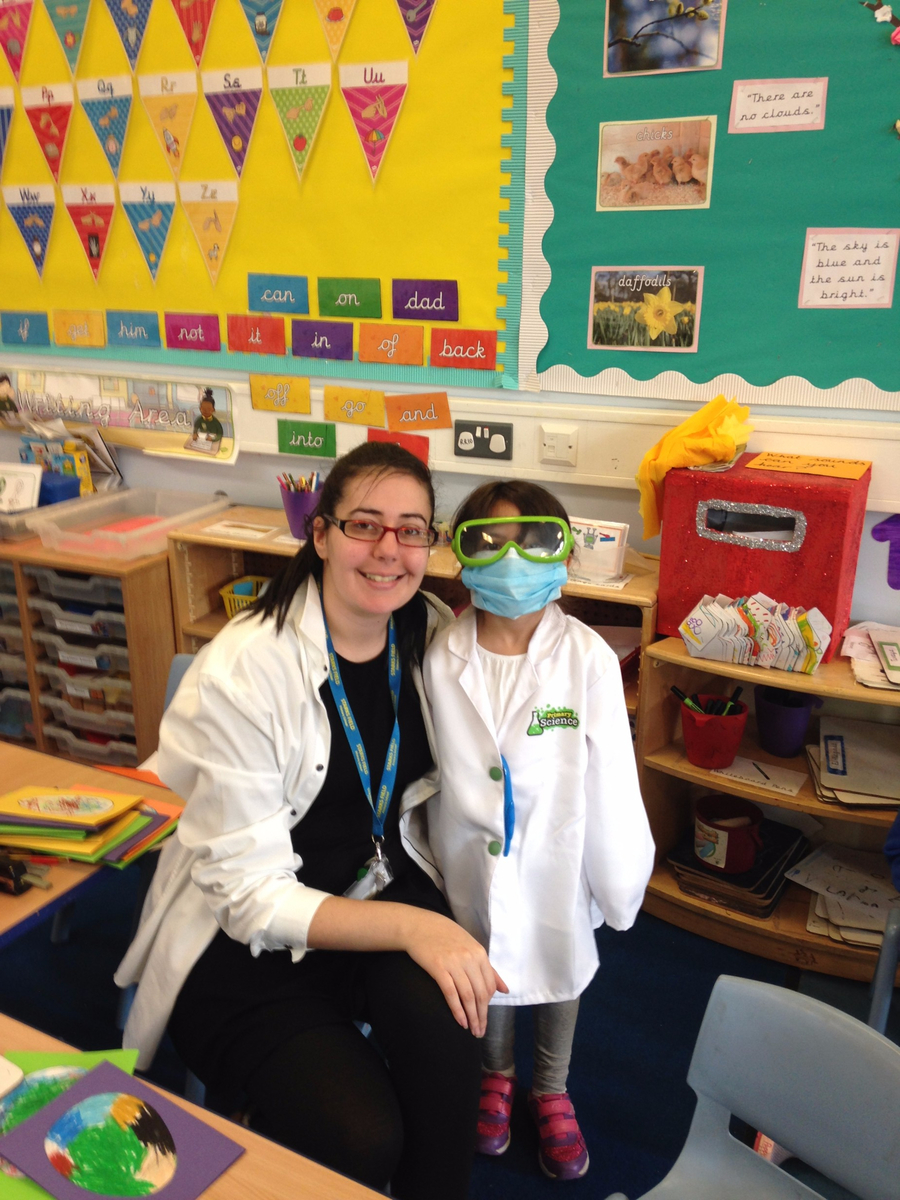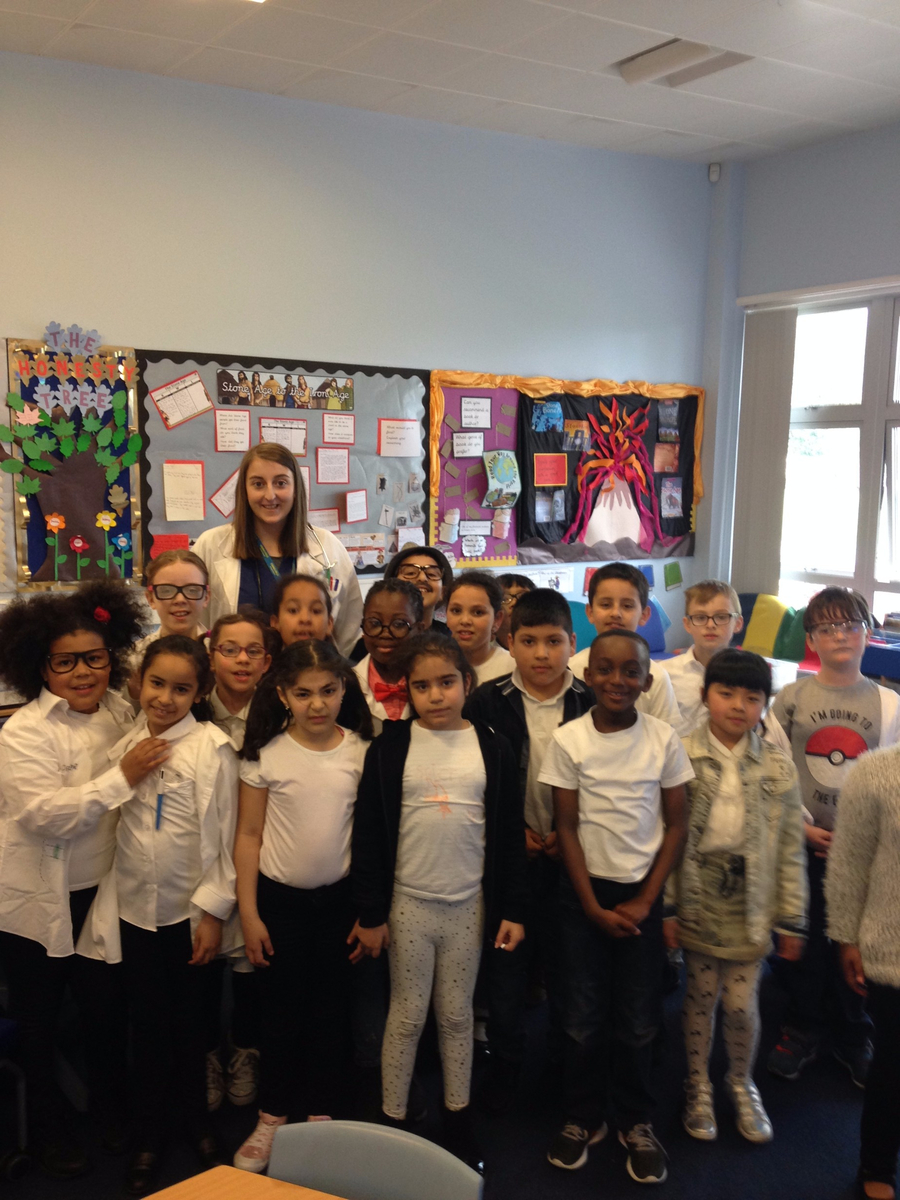 Children in Year 3 have been given the opportunity to participate in free Bikeability Training. Level 1 is designed to give your child control over his/her bike and takes place in groups in a space away from traffic. This safe, structured and standardised programme is designed to make your child a more competent cyclist and prepare them for cycling on the road. Year 4 and 5 will be participating too!