School Council at
Starks Field Primary School
Welcome to our School Council page!
Here are your elected school councillors for 2018 - 2019 :
Year 1 – Frank and Keshawya
Year 2 – Aamilah and Omer
Year 3 – Ege and Gabriela
Year 4 – Isabelle and Jayden
Year 5 – Cemre Su and Logan
Year 6 - Joshua A and Toluwa
Link Teacher - Mrs J Potiakey (AHT - EYFS & KS1)
Click here to view our School Council Charter.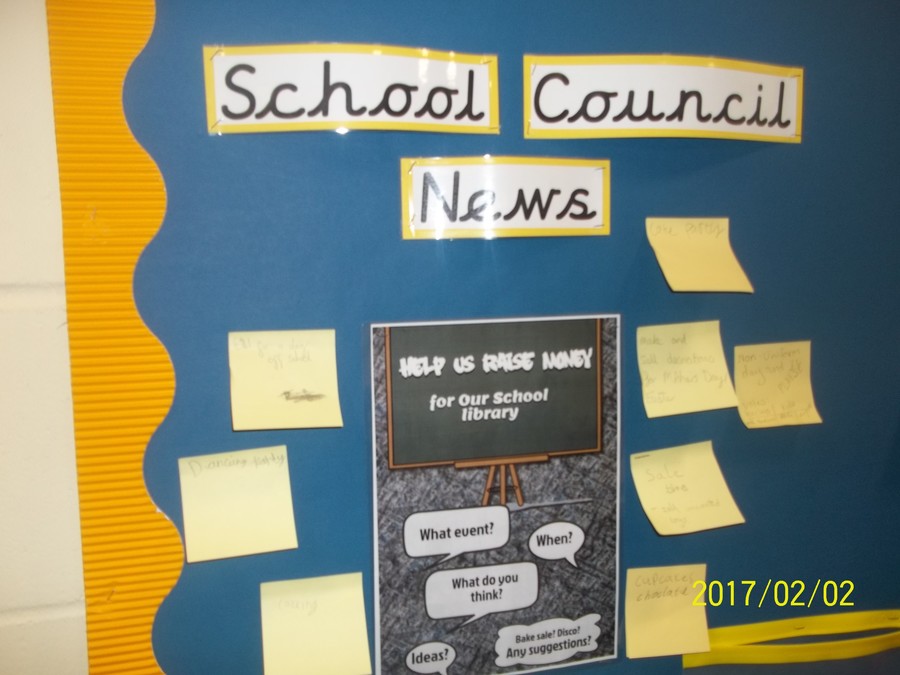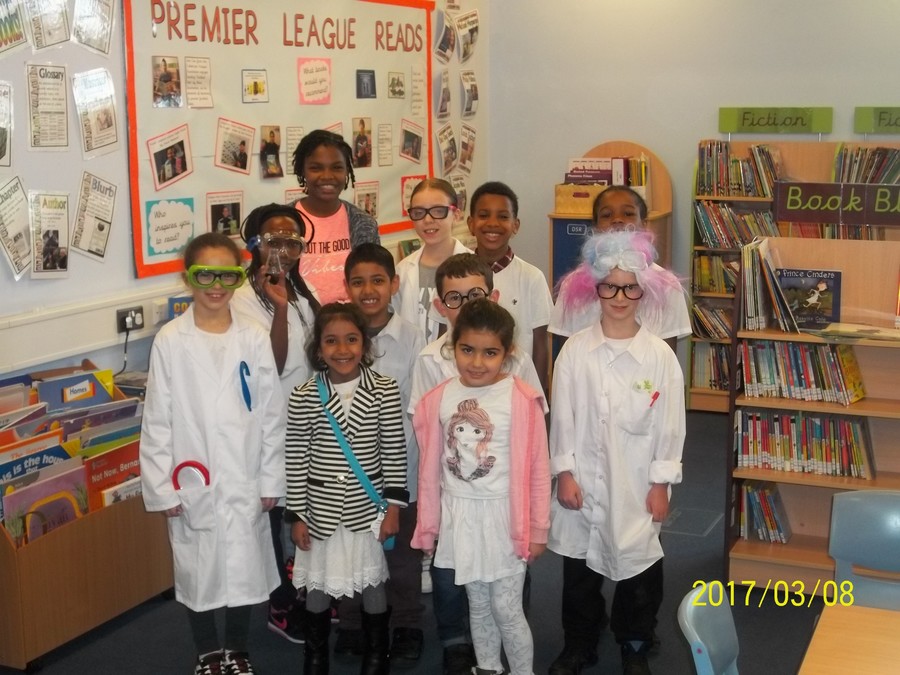 We finished our fundraising event with a bake sale! We raised a massive £173.38p. Thank you to everyone for your support.
We welcome you all to a new academic year!
This term the School Council has been having a series of meetings to discuss our new school values. This half term, the school will focus on the value of 'Self Responsibility'. Our school councillors have been excellent role models in showing how to be responsible for their own actions.
The School Councillors have been responsible members of our school. They welcomed our school governors on their school visit and showed them around our school.
Our value in Autumn 2 is 'Respect'. We will be planning an assembly around our value for KS2 children. Watch this space!
This term, the school has a new School Council to represent the voice of the pupils at Starks Field. After a whole school vote, the results were announced in assembly and the chosen pupils received a badge to identify them. Following this, there will be a training day for new Councillors to meet the Councillors from other schools to find out about their role as a council representative and learn how meetings work.
Our School Council is an important part of our school as they provide pupils with an opportunity to suggest ideas and voice their opinion. Children are now beginning to make some wonderful suggestions about their school. The School Councillors will meet regularly to discuss issues and ideas that have been brought up during class council meetings.
School Council visit
St. Andrews C.E Primary School
On the 16th of June, our School Councillors visited St Andrews School in Southgate to learn about how they run their school council. The two schools worked together to decide on a charter for their respective schools. They choose three most important things they thought made a school council effective. Thy decided that a school council should have representatives who can...
Be a good role model
Communicate effectively with others
Organise events to promote school values
We are so proud of them and so happy to see how their leadership skills are developing in such a short space of time.
Click here to view our School Council Charter.
HAPPY NEW YEAR 2019!!
W are back at school and rearing to go. Please watch this space for activities happening in school. You can speak to any member of the council if you have any questions or with the link teacher, thank you.
We have held a book sale to help raise money for our school. We are also planning to hold a bake sake at the end of this half term.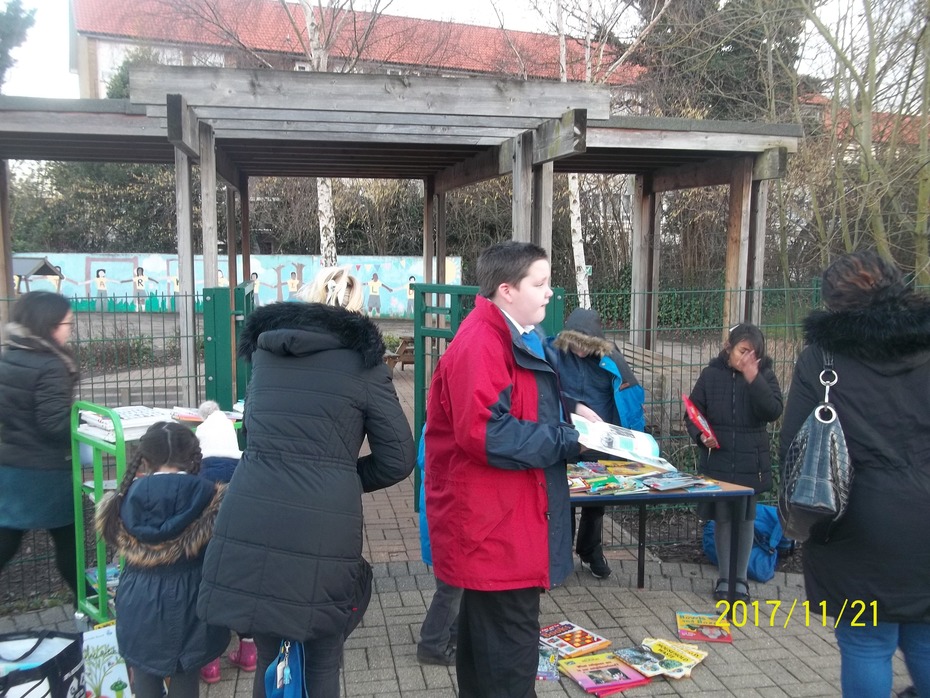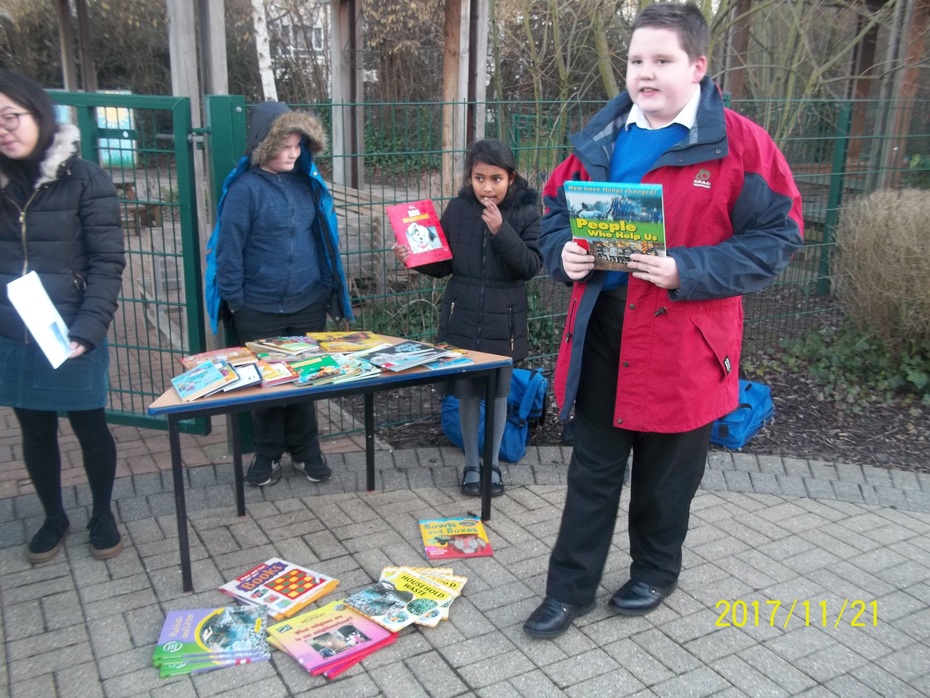 Welcome to a new school year. Congratulations to the new School council representatives for this year. They are very excited and keen to begin their work this term. They hope to live up to the high standards of commitment and leadership shown by their predecessors.
We organised a Winter Fayre for all the children to enjoy. We had so many stalls including 'Pin the nose on the reindeer, estimation station, nail stall, jar tombola, lucky dip and hook a footballer among many others. We raised over £800. Thank you to all the parents and children.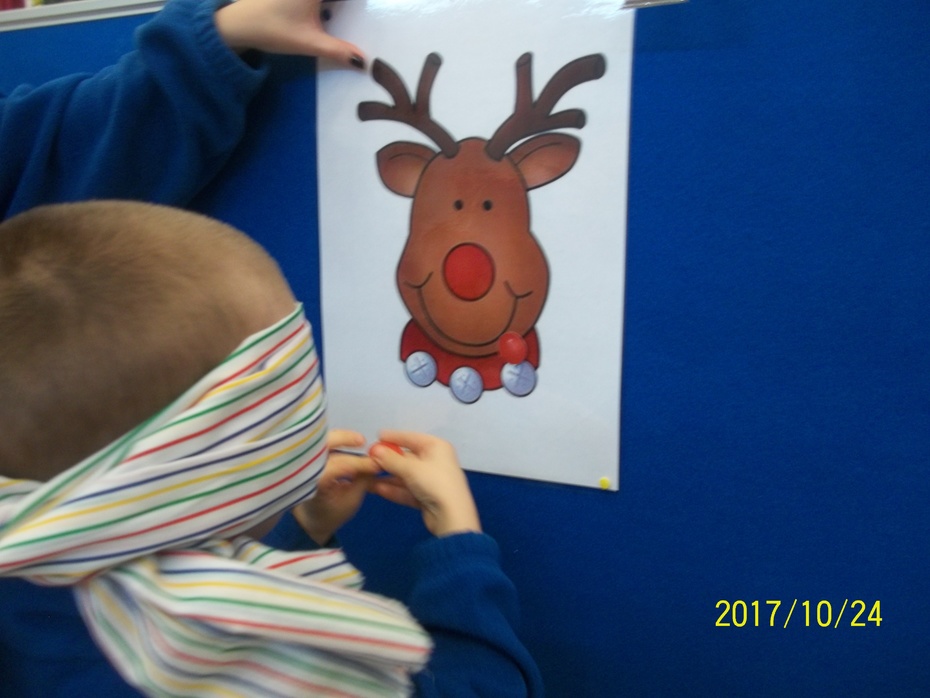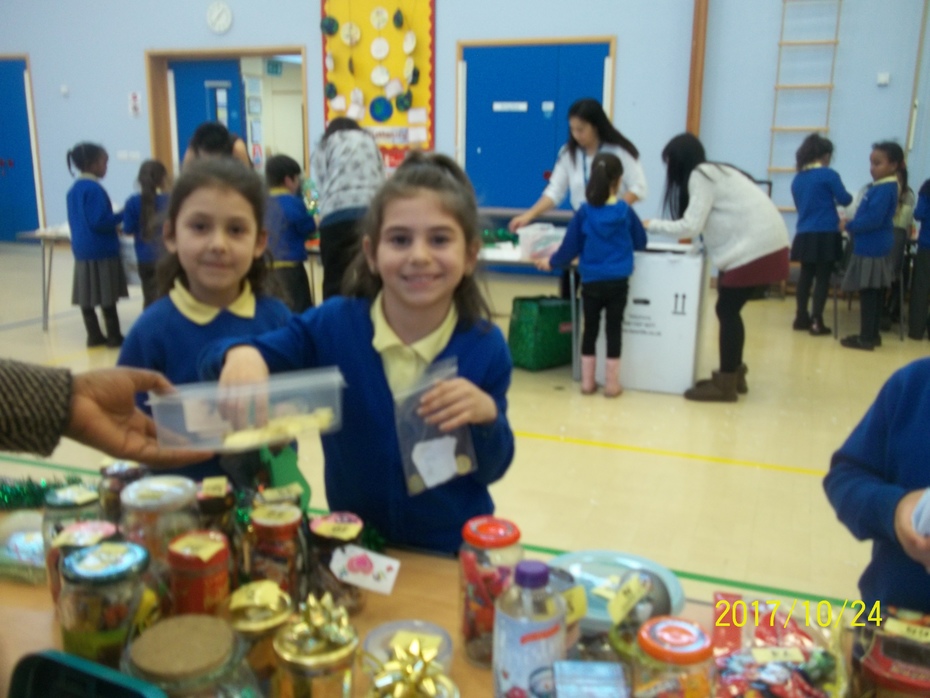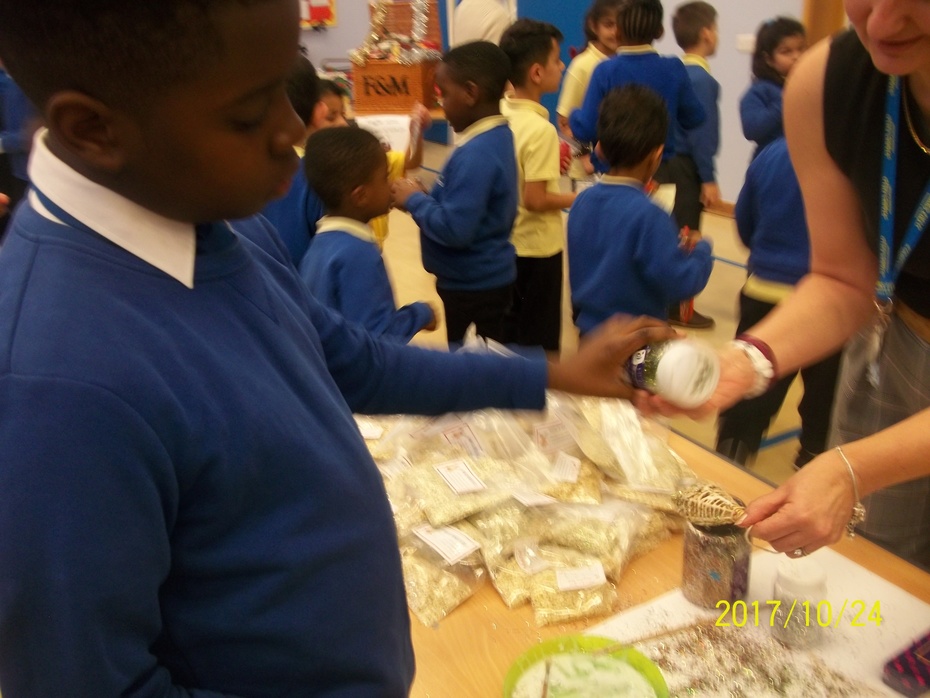 What a busy term we've had! We have organised and held our 'Frozen Fridays' event every Friday this term. We sold ice poles to children and parents to raise money for our school library. Our efforts have resulted in helping to purchase new furniture for our school library.
A huge thank you to you all for making Frozen Fridays' a huge success again this year!!
Elections
As you all know, we held our elections in July and you all voted in your numbers to elect the new representatives for the next school year. Your new councillors will be presented to you all in assembly on 17th July at 2.30 pm.
Happy New Year to you all!
We hope you had a good break and you are all very keen to embrace the exciting learning and events for this term.
The School Council have organised and led an assembly for KS1 pupils on the 26th of January on the theme 'Kindness', which is our value for this half term. Prior to this, they were set the 'Catch them being kind on camera' challenge. Their task was to go around the school during lunch time play and take pictures of children being kind to one another. This was really successful!. During their KS1 assembly, they shared their pictures with the children. The children were so proud of their achievements. Let's all keep being kind to one another.
The School Council assembly for KS2 will be held on Thursday 2nd February 2017.
The School Council organised a fund raising event this term -
'Dress like a scientist' non uniform day. This was to help raise money for our school library. We advertised the event by speaking to all pupils, making posters and displaying them around the school. We made flyers and gave them out to parents to support us. It was great to see everyone make such an effort for our school.