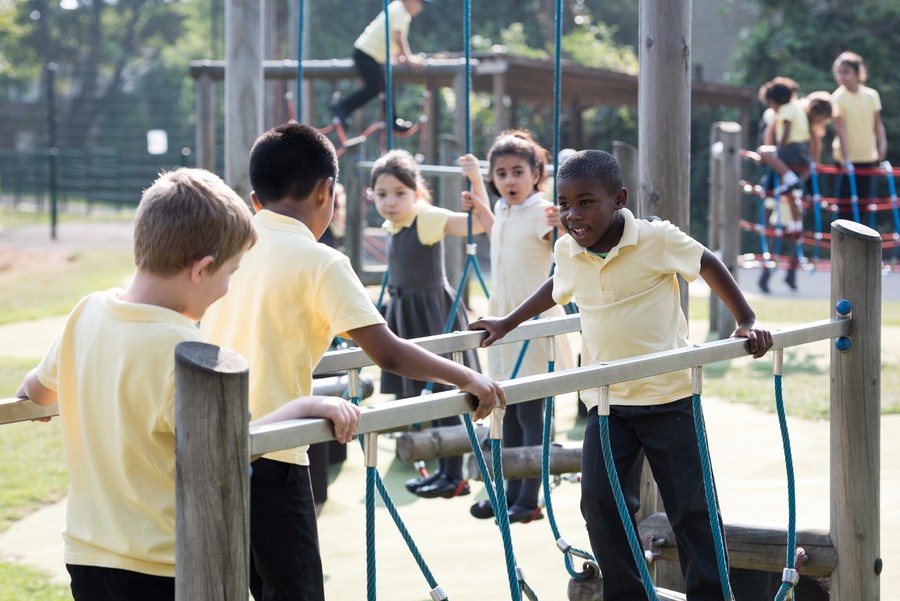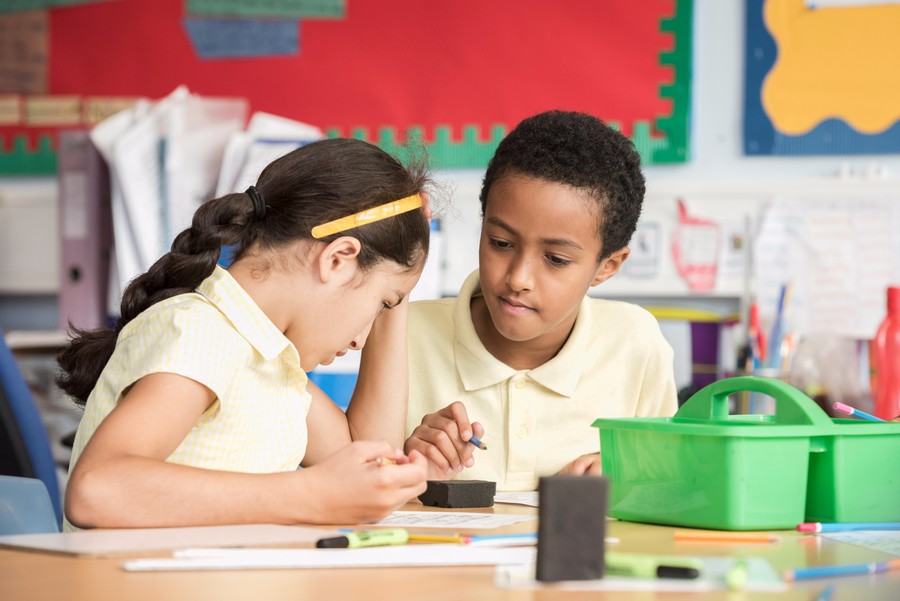 School Information
Starks Field is a community mixed primary and nursery school, taking children from 3 to 11 years of age. Admission to the nursery and the main school are subject to separate applications and criteria; more details are included in the admissions section.
Starks Field is a happy, vibrant and inclusive school, set in extensive grounds where children can develop into independent learners. At Starks Field we work to ensure that your child feels secure in the caring environment which we endeavour to create at all times. We value parents' and carers' contributions and hope that the partnership between home and school will provide a strong foundation for all pupils to grow and develop to their full potential.
At present we have the capacity to take on 420 children on roll, with an additional 60 part-time places in the nursery. The children are grouped according to age.
Our website provides you with all the information you need about our school. Please contact the school office if you need us to print any section of the website for you.