Computing
Our vision is that every child will leave our school digitally literate, confident in their ability to use technology creatively in a wide range of contexts. Through high quality teaching and the use of a range of equipment, they will have developed skills in computer science, digital literacy and information technology. These skills will be transferable across all areas of the national curriculum and will be regularly implemented within lessons.
At Starks Field School we regularly invest in equipment such as iPads, laptops and interactive screens within each classroom. We aim to ensure our pupils have access to, and are able to, interact with the most up-to-date equipment; evolving their learning as technology itself evolves.
We consider online safety to be a crucial part of the curriculum at Starks Field School and regularly address the requirements for being a good digital citizen in the modern age. As modern day technology provides higher safety risks revolving around social media and the perpetual development of apps available to young people, we are constantly improving our safeguarding and educating staff more on how to protect our pupils in order for them to stay safe online. During online safety week and as part of our online safety lessons, we strongly promote the use of CEOP to our students. CEOP is a government run website where children can report online incidents. Please click here for more information.


Coding is introduced in year 1 through algorithms and becomes increasingly more complex as the children advance through the school. By the time they reach years 5 & 6, children may move on to using Scratch, a visual programming language and online community where children can create their own interactive stories, then share and discuss their creations with one another.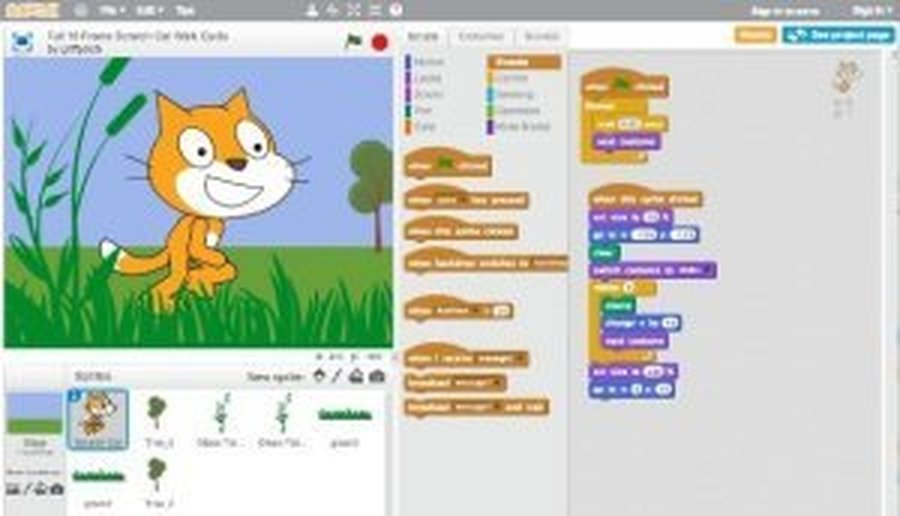 In our EYFS, we currently monitor children's progress using an online learning journal. Tapestry helps class teachers to record, track and celebrate children's progress in early years education. It also allows parents to engage with the learning that has taken place on a daily basis.
Nursery and reception classes are fun-packed and busy. From messy play and first steps to learning phonics and new games, there's so much for children to do, learn and take in. Tapestry enhances this special time, helping teachers to capture children's experiences as well as monitor development and learning. This unique journal is shared online with parents, who are able to see special moments and view their child's progress.