Humanities
History Curriculum
The History Curriculum at Starks Field allows children to learn about the past and how it relates to us today. They are able to explore and develop an understanding of Britain's past and that of the wider world.
Across the school, children are taught a series of skills which they learn to apply to different contexts. The skills that are covered include areas such as asking perceptive questions, thinking critically, weighing evidence, sifting arguments, and developing perspective and judgement. Teachers carefully plan lessons to enthuse children and give them opportunities to develop their understanding of our history.
Each year group learns about different units of study taken from the National Curriculum, which include topics such as:
The lives of significant individuals in the past who have contributed to national and international achievements, e.g. Mary Seacole and Florence Nightingale.
Changes in Britain from the Stone Age to the Iron Age
The Roman Empire and its impact on Britain
The Viking and Anglo-Saxon struggle for the Kingdom of England to the time of Edward the Confessor, including significant events such as the resistance by Alfred the Great and Athelstan, first King of England
Ancient Greece, which includes a study of Greek life and achievements and their influence on the western world.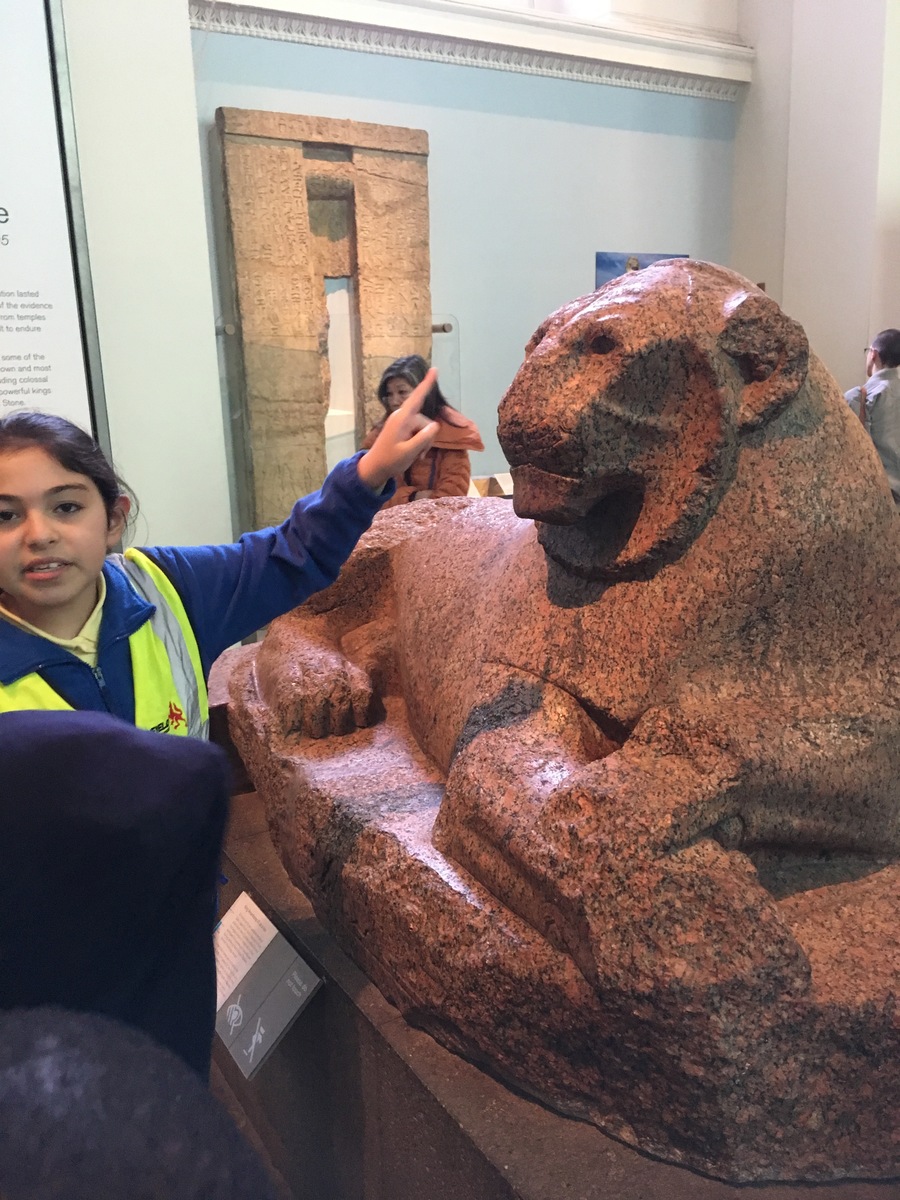 We also try to supplement our curriculum with educational visits and speakers. Some of our recent trips include The Clink Museum, The Museum of childhood and the National gallery.
Geography Curriculum
The geography curriculum at our school allows children to build on their curiosity and fascination about the world. Through teaching a progressive series of key geography skills, children will learn about diverse places, people, resources and natural and human environments. As children progress, their growing knowledge about the world should help them to deepen their understanding of the interaction between physical and human processes. In the units of study, we focus on map work and first-hand observations to enhance their locational awareness. Our curriculum covers topics such as:
The seaside
Comparisons of life in the countryside and Enfield
Comparing life in Britain with life in an African country
A study of Spain
Natural disasters such as earthquakes, volcanoes and flooding
Coastal erosion
Religious Education
RE is taught across the school and the units of study are taken from the Enfield Agreed Syllabus. Within RE, we learn about the different communities and faiths. The syllabus introduces them at each key stage to specific programmes of study relating to Christianity, Buddhism, Hinduism, Islam, Judaism and Sikhism. Each unit focuses on an aspect or festival of the religion and children are encouraged to share their personal experiences where appropriate. Our RE curriculum teaches children to be respectful of peoples' beliefs and faiths – in line with our British Values – and to reflect on what we can learn from religions. Whilst we are learning about these religions, we also feel it is important to visit each place of worship in order to enrich children's learning and provide first hand experiences, such as a church, mosque or temple.